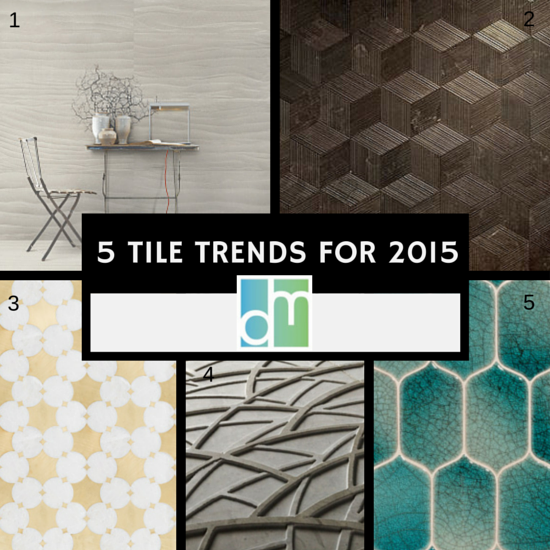 We pride ourselves on keeping our collective finger on the pulse of what's hot, what's new, what's coming down the pike, and what you should be excited about in the tile industry and interior design world. There will always be timeless styles, and those are some of the most popular products at Decorative Materials. And, every year, there are trends that we see sprouting up in our industry.
Since Decorative Materials is a tastemaker and a trendsetter, we enjoy discussing what's coming up and introducing new concepts to our partners. Here are 5 tile trends in 2015 that we think you must know about: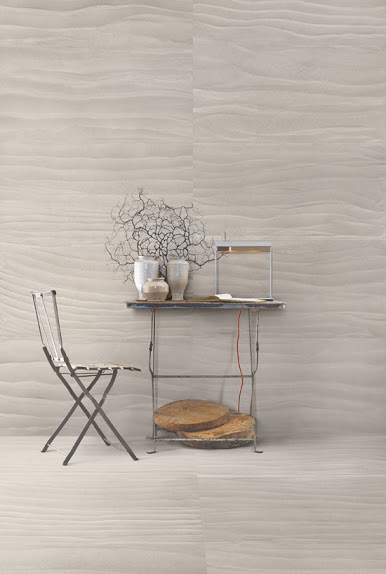 1. Large format– The U.S. market has embraced large format material. We love Zero Design in a 24"x48" format!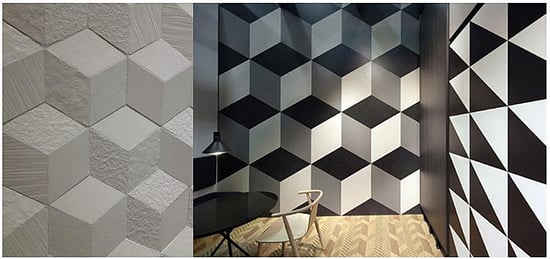 2. Geometrics- From geometric tessellations to abstract fractal designs, patterns with points, lines, and angles are popular products at Decorative Materials. Here is a blog we recently wrote that gives readers a glimpse into this geometric wonderland that we love.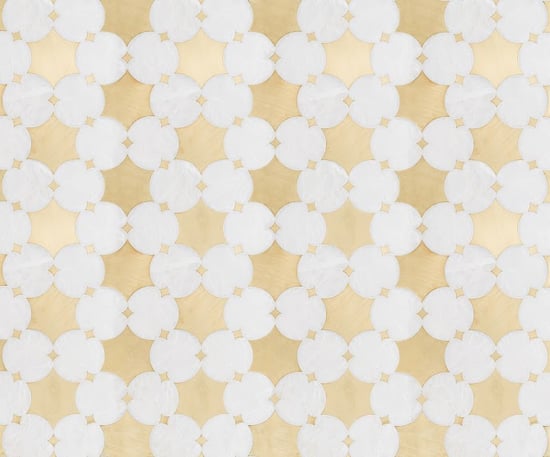 3. Metallics- Metallic glazes and accents of silvers and gold are trickling into the market. The Euphoria Collection harnesses the power of fire to create versatile glazes that tickle the eyes and excite the imagination. Marakesh & Chicago Mosaic dabbles in brass accents.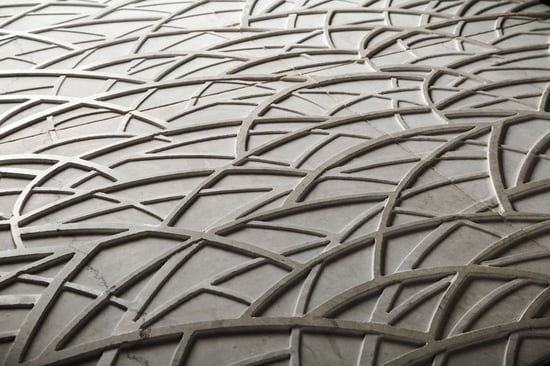 4. Texture- Canopy by Artistic Tile is a serene pattern carved from stone, its arching branches evoking the natural beauty of the forest ceiling. Stocked in Bianco Carrara marble and Smoke limestone, Canopy is a crisp, modern rendition of a timeless aesthetic.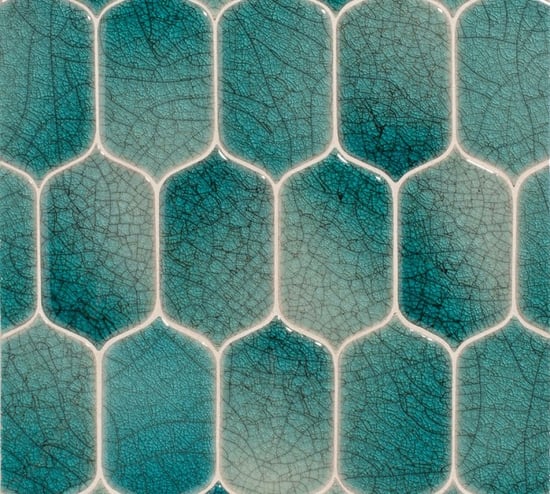 5. Specialty shapes- We love that tile is no longer square and flat. Keep an eye out for Specialty Shapes!
---
---
We always love discussing projects with clients. Please do not hesitate to call, email visit one of our showrooms to talk about specific questions.