Have you caught a little Spring Fever? Craving a Spring getaway? With a sincere passion for tile, it's our business to spot amazing installations wherever we go. Here are a few "tile worthy trips" for a quick spring getaway!
One of our favorite mountain towns is tucked away deep in the San Juans. We love Telluride for its authentic mountain town charm. Our favorite overnight is at The Peaks Lodge featuring unparalleled service and of course fabulous tile from Casa Dolce Casa in every guest suite! We are also proud to call Telluride home to our newest A&D Boutique!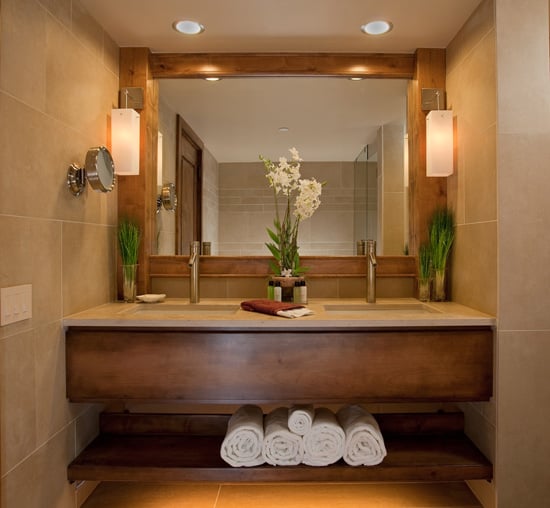 ---
If blooming spring wildflowers is your thing, head over to Scarp Ridge Lodge in Crested Butte for a truly luxury experience. Situated in the heart of Crested Butte, Scarp Ridge caters to your every wish. For the full experience you can reserve the entire lodge and treat you & your best friends to an adventurous weekend. And again, of course, don't miss the Belgian Bluestone Floors and Pratt & Larson tile throughout!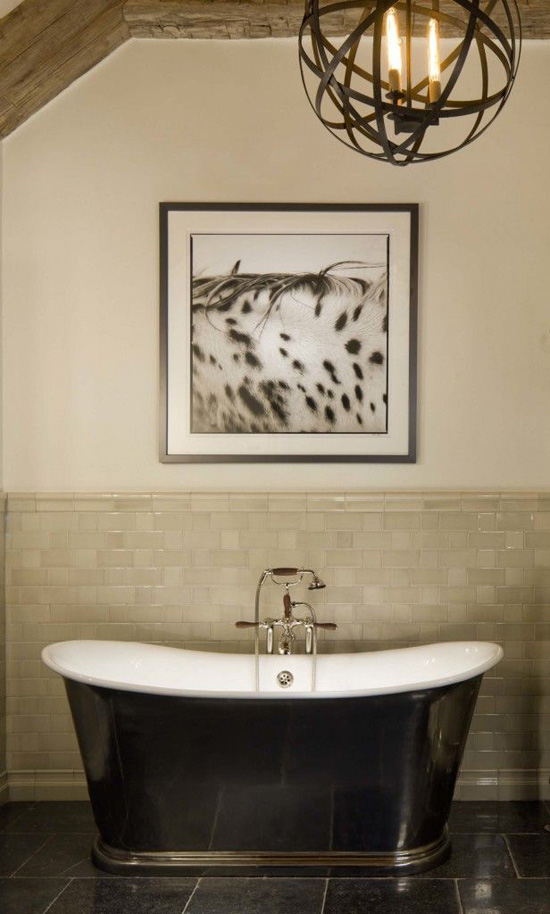 ---
If you'd prefer to just get out for a special dinner date, here are our top 3 pics across Colorado.
To satisfy your city fix, check out The Edge at The Four Seasons in Denver. While devouring some of Denver's finest cuisine paired with the excellent customer service one would expect from The Four Seasons don't miss the incredibly creative Island Stone cladding installation. One of the best installations we've ever seen!

A creative restaurant concept in Aspen, The Chef's Club, features rotating chefs from Food & Wine's Best throughout the year. The bar features the most durable encaustic tile we've ever encountered soon to be debuted in our showrooms!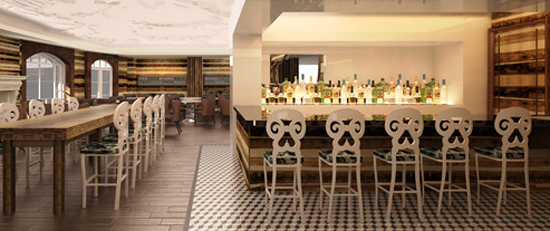 For a true "on-mountain" dining experience stop by The 10th located mid-mountain in Vail. A new addition to Vail's dining options; The 10th guests can ski-in and ski-out or arrive via a cozy ride in the state-of-the-art Gondola One. And don't miss the Ambra carved stone installation! You'll just have to stop by and see it for yourself!
Wherever your journey takes you, we encourage you to keep your eyes peeled for tile-worthy installations. We'd love to see any noteworthy tile from your journeys!