Every year, Sherwin-Williams leads the way in design innovation by bringing the most inspiring color concepts to life. For 2020, the company's Colormix® forecast brings 45 of the most promising colors to the forefront.
Rather than relying on conventional swatches to highlight its 2020 color trends, Sherwin-Williams mixed top tones into lovely mandalas. These stunning designs reveal how the year's most memorable colors can be mixed and matched. The mandalas also evoke the concepts of wholeness and rejuvenation, which we hope will play a center role in the new decade.
The Top Palettes of 2020
While a few clear themes can be spotted among 2020's key colors, Sherwin-Williams' palettes are most notable for their variety. No matter your preferred aesthetic, you can easily find something to love about the trends anticipated for this year's designs. Each palette features a pleasing blend of colors, as well as a name that reflects a key quality or concept worth pursuing this year.
Alive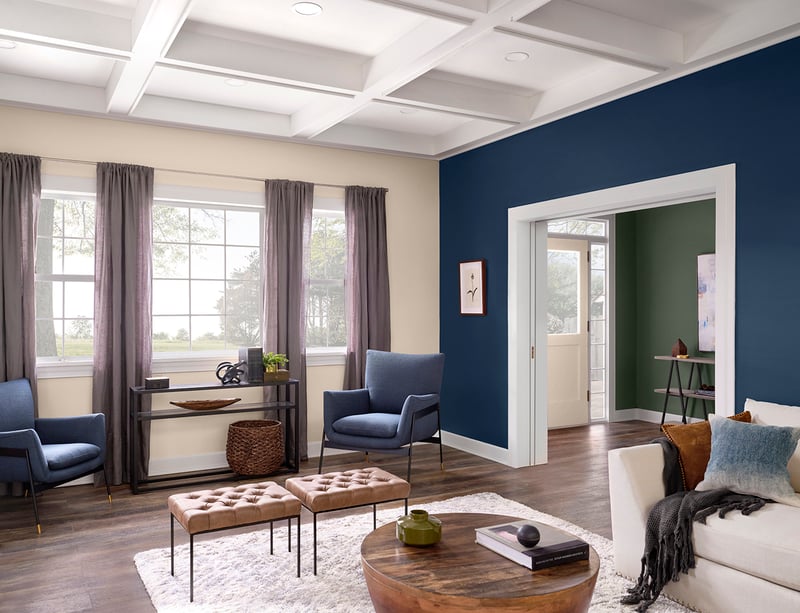 With the Alive palette, Sherwin-Williams asks us to celebrate the many different elements that make our daily lives wondrous. Tones such as Ripe Olive and Cavern Clay reflect the beauty of the natural world, which can be effectively integrated into our most impressive interior designs. This collection also includes the Sherwin-Williams Color of the Year for 2020: a rich shade of navy blue known as Naval.
Mantra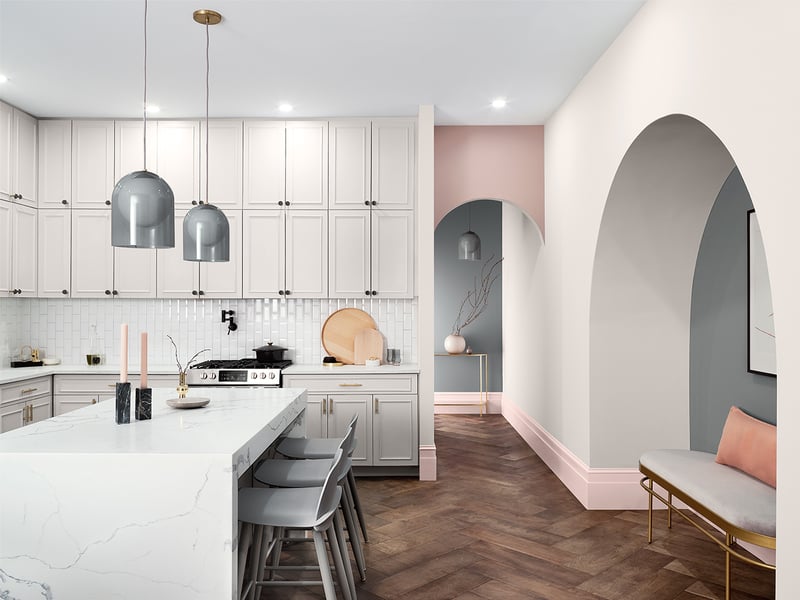 Beloved among minimalists, this palette fosters a greater appreciation for the power of simplicity. It integrates elements of Eastern and Western design, including noteworthy Japanese aesthetics and Nordic beauty. Featured neutrals range from warm to cool, but all are muted to inspire a sense of serenity.
Play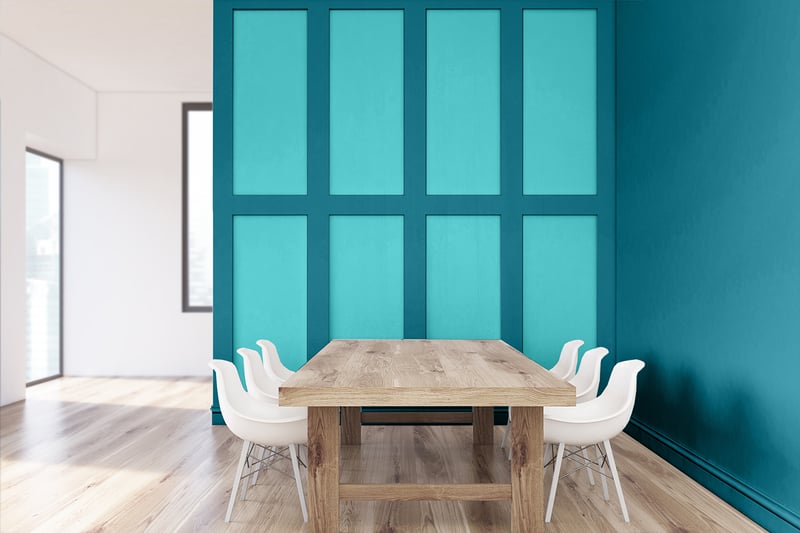 While there's plenty to love about neutrals in 2020, the new decade also promises to deliver several bold looks that depart from the color trends of yesteryear. This new approach is reflected in the Play palette, which packs on the charm with its refreshingly vibrant colors. If you're feeling daring, you're the perfect candidate for this exuberant collection.
From Juneberry to Aquarium, the Play palette's top color picks are bound to bring out the inner child. A fresh shade of white ties them all together to maintain a cohesive feel.
Haven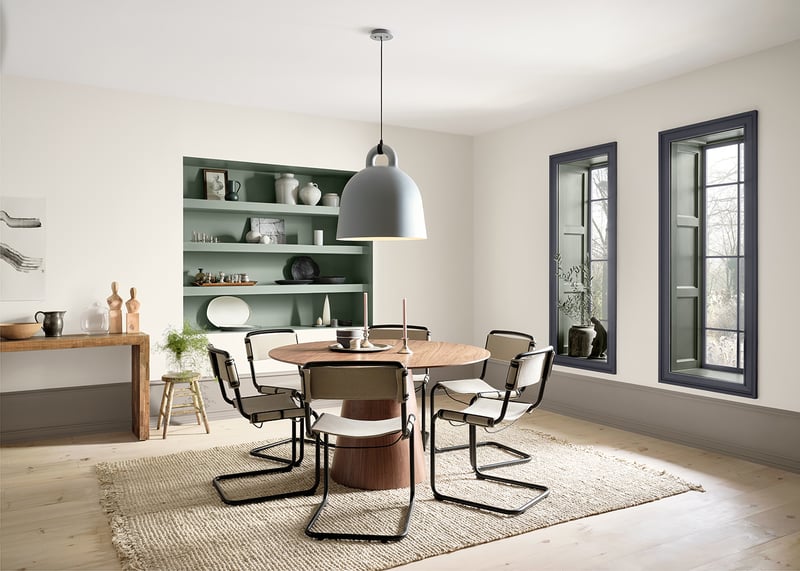 The concept of oasis plays heavily into the Haven palette, which draws on seasonal cycles with rich, yet subtle shades that evoke the sea, forest, and other environments. This palette captures the best of the earthy trend that began to take over in 2019 and is now poised to receive even more attention as we enter a new decade. Top colors include Acacia Haze, Granite Peak, and Stardew, all of which weave together beautifully.
Heart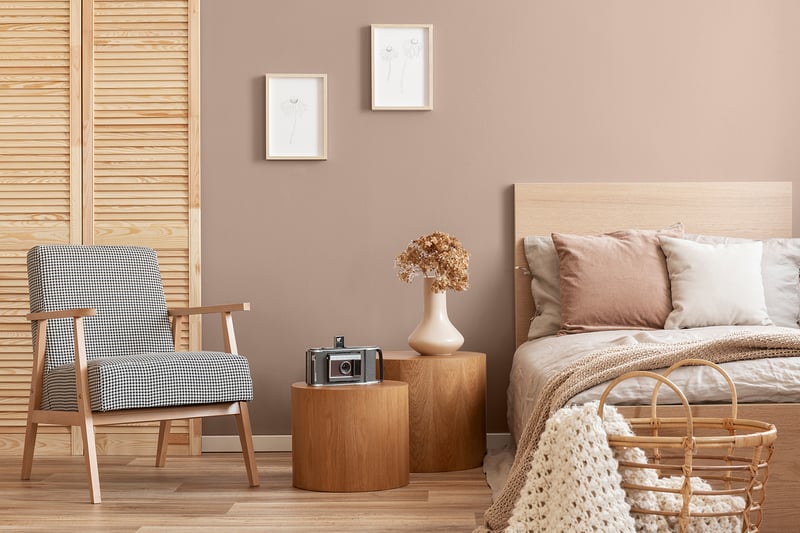 With a name like Heart, you might initially expect this palette to be packed with bright shades of red or pink. Instead, however, it takes on a softer, more harmonious look complete with pleasing shades of coral and silky takes on earth tones. Together, these hues achieve a compelling look that verges on boho while maintaining a meditative quality.
In 2020, Sherwin-Williams calls on us to be present and positive. These qualities are reflected in the dozens of colors featured in this year's Colormix®. If the messages contained within the year's top palettes are any indication, we're in for a wonderful decade of bold, yet harmonious design.
At Decorative Materials, we are head over heels in love with the top color trends of 2020 — and excited to help you incorporate them in your next design. Check out our Product Lookbook to discover how you can make the most of the year's most exciting colors while also harnessing the power of other design elements. Contact us at your earliest convenience for additional insight and guidance.