Here is glimpse into ColorMix 2016 according to the color forecasting experts at Sherwin Williams. Below are our favorite five tips & takeaways from ColorMix 2016!
WELLNESS

The theme of WELLNESS is infiltrating into everyday home and work, we need spaces to unplug and rejuvenate our mind, body and soul. "Warmer grays (are) turning to khaki and blushed neutrals." We are seeing a return of (do we dare say) "builder beige" and warmer rather than cooler greys.

CONNECTING

Springy greens and "cheeky pinks with flower power" are resurging as people come together driven by our social media connections to "rediscover the pleasures of intimate gatherings" (think garden parties!) "This palette connects across generations… crisply modern & soulfully vintage."

OLIVE
A blast from the past inspires future dreamers and craftsman to create at a local and handcrafted level. "Looking to the past to inspire our future, dreamers and doers craft new aesthetics collaged from the pages of history books. Think rugged determination, OLIVE and denim, dusky wools and brass buttons glinting in the sunlight."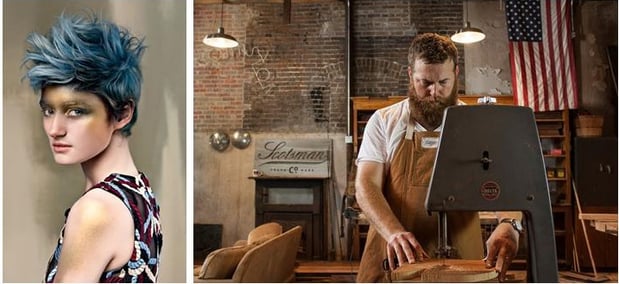 TECHNOLOGOY
TECHNOLOGY develops daily across the globe. "The boundaries between art, science, and commerce continue to blur as increasingly powerful computer chips expand the impossible… The future keeps arriving, in icy blue, shimmering pewter, sophisticated plums, and more mysterious hues in stunning gloss finishes."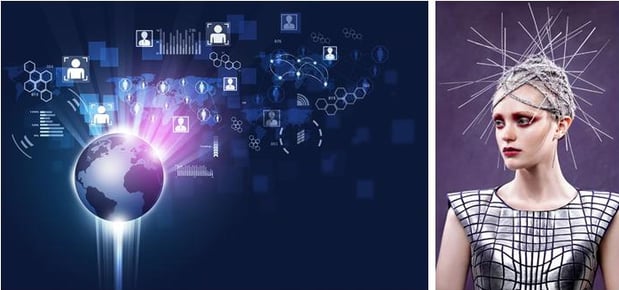 And… THE NEW NEUTRAL FOR 2016 is… OLIVE! Look for OLIVE appearing in a variety of hues!