To keep you on top of tile trends and product innovation here are the top products for 2016!
This year's expos proved to once again wow us with not only cutting edge porcelain products but also included state-of-the-art handmade products.
Our top product pick is Visions Chevron Wood Porcelain. The color, shape and realistic texture makes this product stand apart. Of course, we've all noticed the predominate chevron pattern in design, although the porcelain market has recently embraced this shape for a new twist on square tile.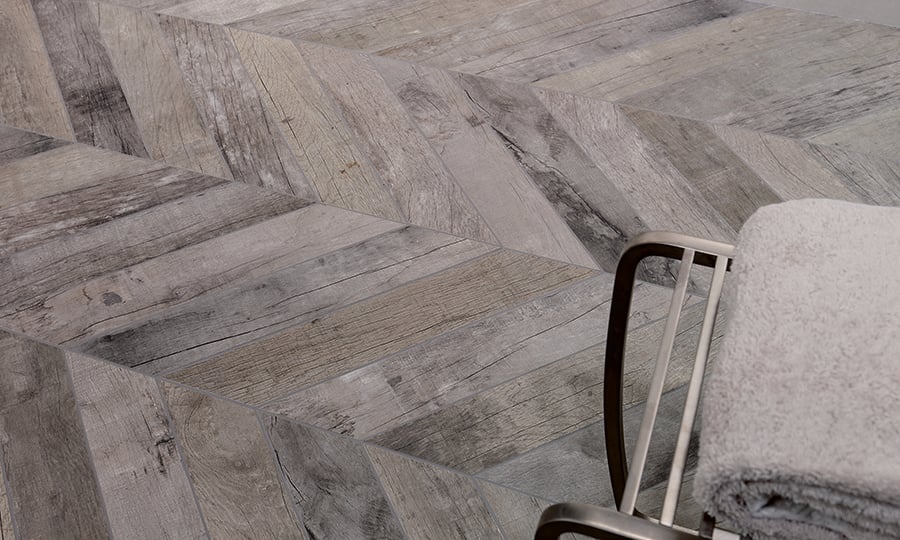 Learn more about Visions here »
---
Metallics have been a significant trend not only in fashion and but also in home décor. Cast Iron is a deconstructed metallic porcelain stocked in 24"x48." This magnificent size is a welcome change and is prevalent in a variety of products. Available in two colors, Cast Iron, translates from contemporary to rustic spaces.
Learn more about Cast Iron here »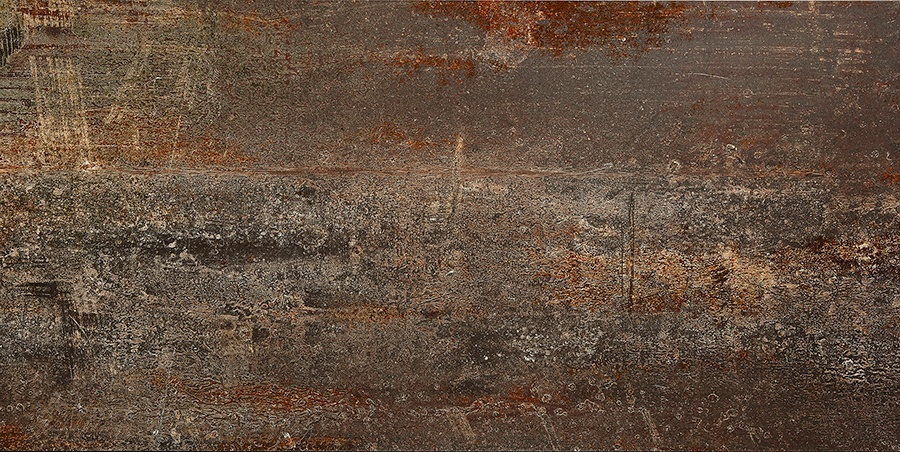 ---

Despite the incredible leaps in porcelain innovation accompanied with this once stigmatized product being embraced, handmade products never cease to amaze us.
2016's most groundbreaking product is The Atelier Collection by Mosaique Surface. As pioneers in the mosaic field, this Canadian company continually thinks out of the box. In 2015 they began designing with not only
stone and glass but also integrated metals. In 2016 the fashion inspired Atelier Collection was introduced. Patterns such as Coco, Gianni and Kenzo are trendsetting designs.

Learn more about The Atelier Collection here »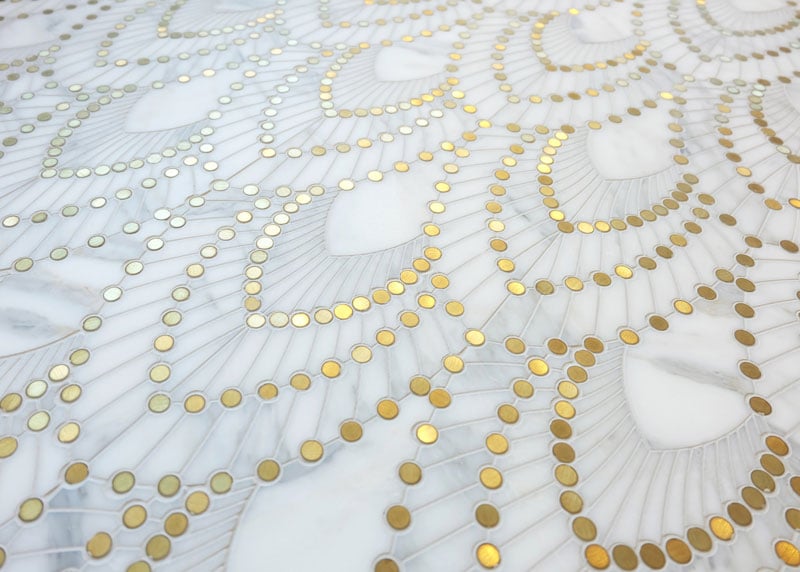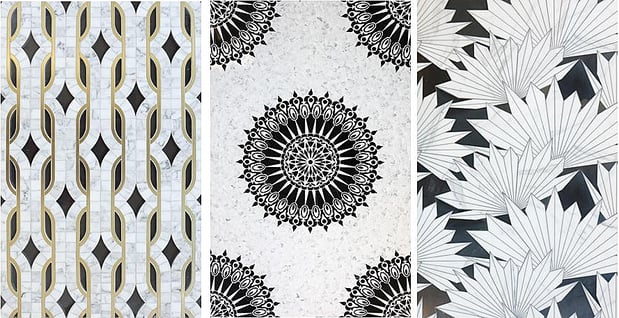 The great news is that these products have all just arrived in our showrooms!