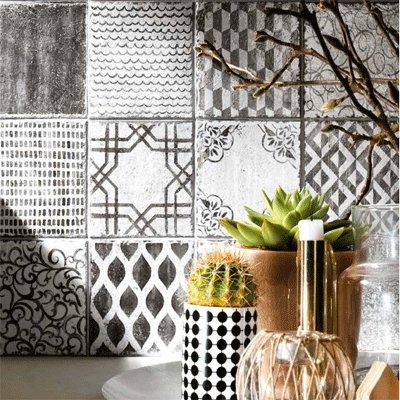 Per Tile Maven, Margot Hampleman, her top product pick from Coverings 2016 was the below homage to hand painted tiles, one of her all time favorites. This collection reminds her of "the old beautiful tiles from the Almalfi Coast but with a modern twist."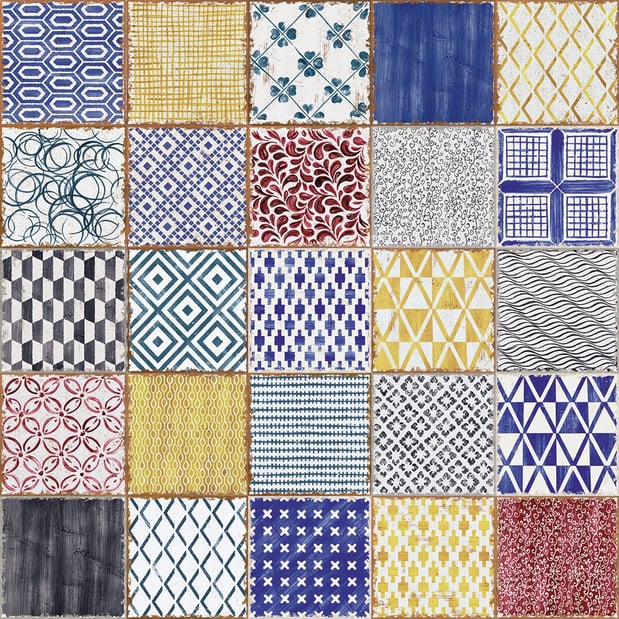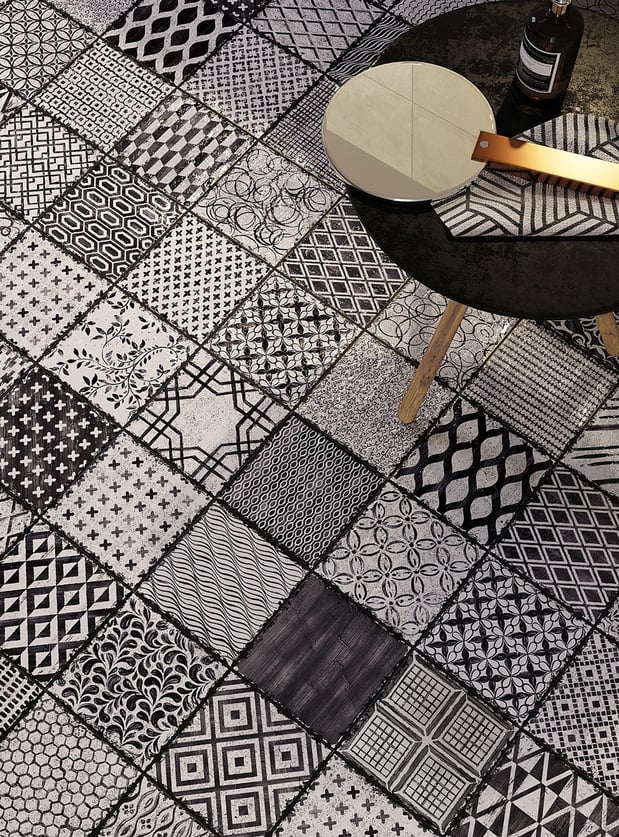 ---


On a broader scale this neutral ceramic appealed to our entire team. "Very unique and just the right rustic look for our Colorado market."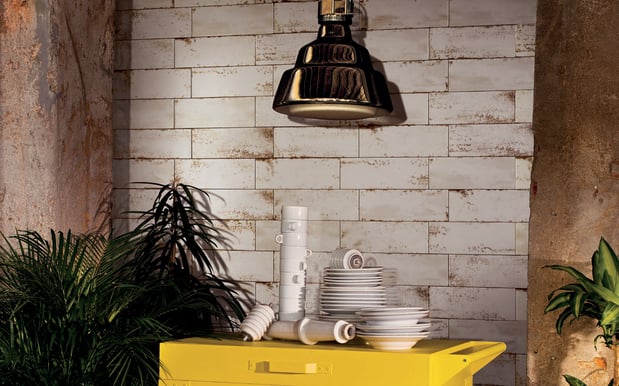 ---


Another top pick was glazed ceramic taken from a marbled paper technique from the 18 th century and applied to ceramics.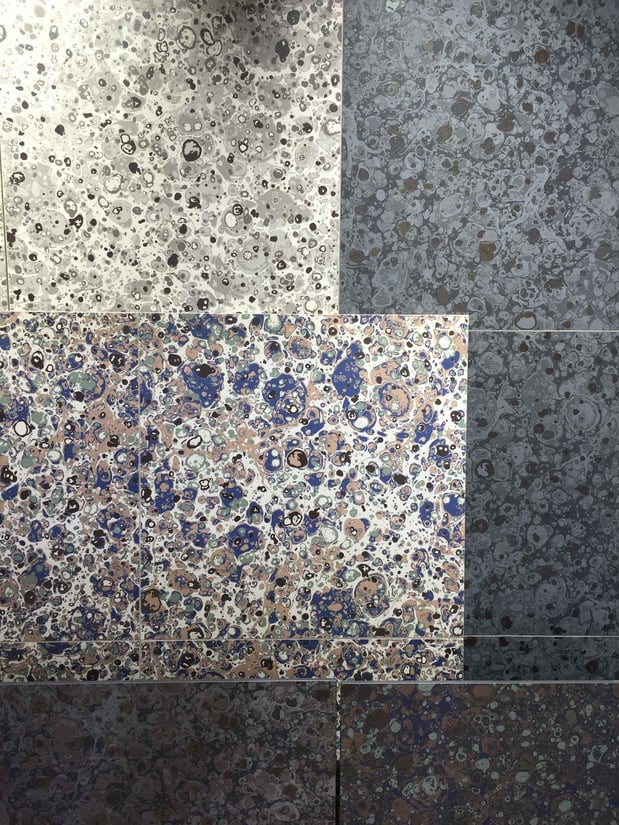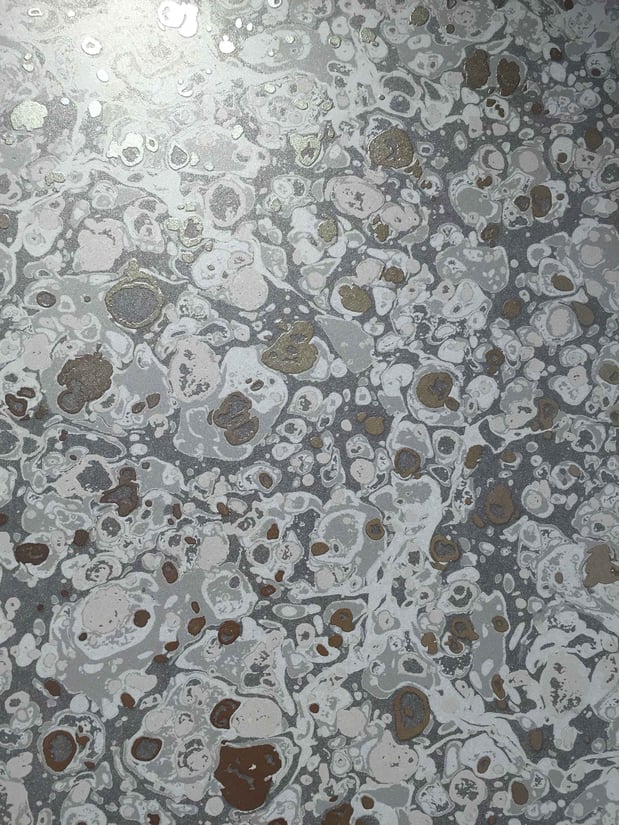 Look for all products available from Decorative Materials in 2016!