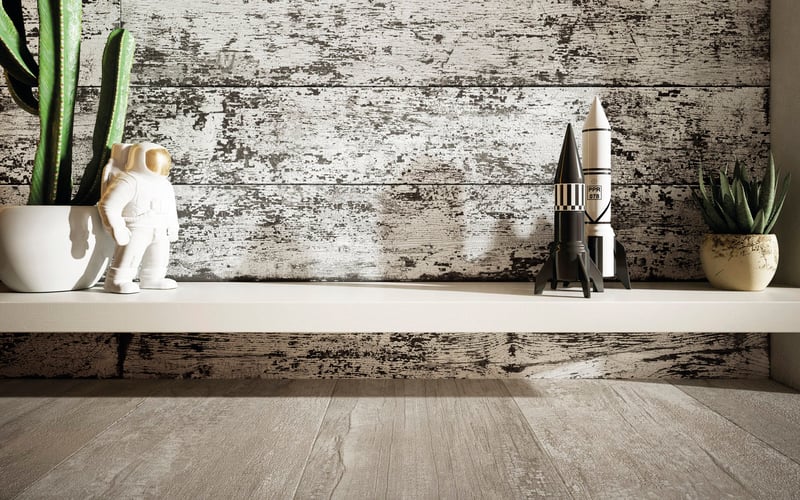 With the new year comes new opportunities for making your space pop. The latest tile innovations could play perfectly into your most daring design goals for 2019. Tasteful, yet edgy, this year's trends offer stunning artistry without feeling excessive.
At Decorative Materials, we're excited to bring the year's most impressive tile trends to homes and businesses throughout Colorado. We predict that locals will quickly embrace the natural inspiration that underlies several of this year's hottest styles.
Not sure what to expect in 2019? We've highlighted a few of the best finds from our latest tile inventory collection below:
Reverie
Encaustic tile has seen a resurgence over the course of the last few years — and all signs point to it remaining just as popular in 2019. These beautiful tiles deliver historic charm but can be successfully incorporated alongside a variety of modern trends.
Unfortunately, encaustic can be difficult — and expensive — to install and maintain. The good news? New tile designs such as Reverie accurately replicate historic encaustic patterns while minimizing maintenance headaches.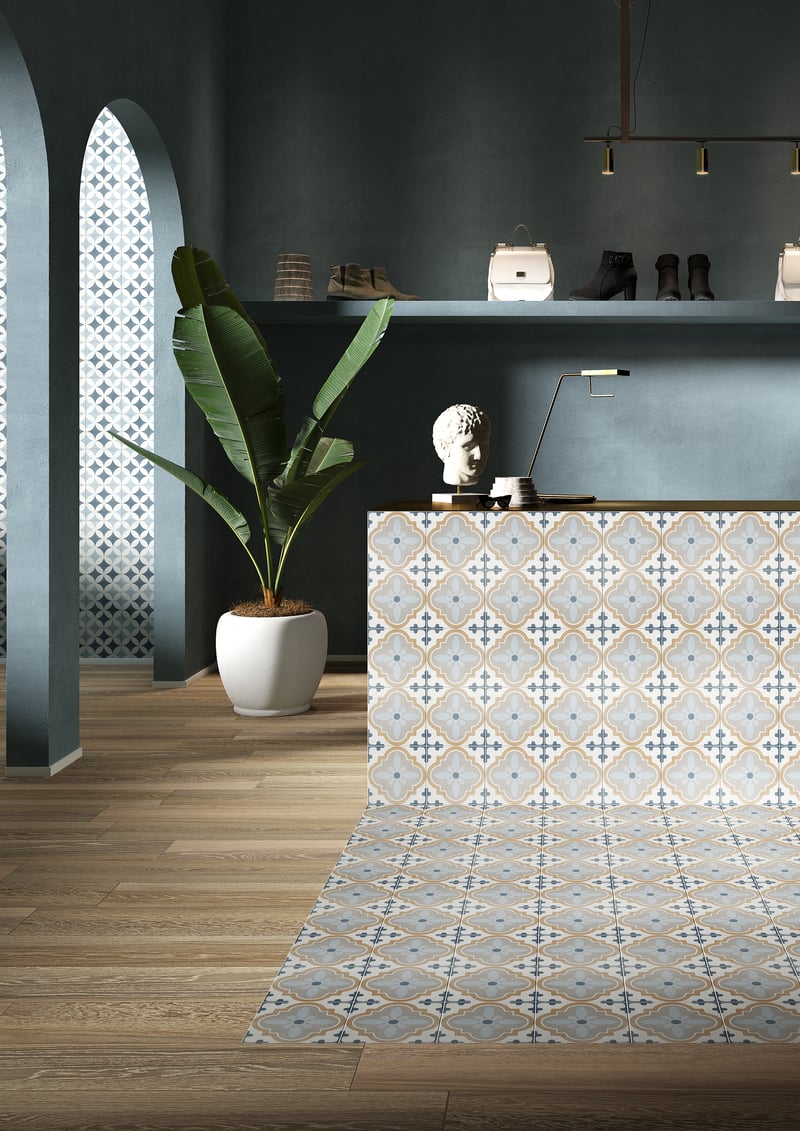 Reverie's 8x8 tiles are stocked in two memorable patterns: decors 08 and 10. They are also available in black and white field. This is your opportunity to pay homage to a historic look while making the most of modern tile innovation.
Encaustic 2.0
Reverie tile represents just one of multiple opportunities for incorporating an encaustic-inspired look in your home. If you prefer a larger tile format and a more angular design, you'll appreciate the bold look of Encaustic 2.0. Available in either black with white patterning or white with black patterning, this trend forward tile design offers a clean, modern look mimicking the best of two favorite tile trends: encaustic and chevron.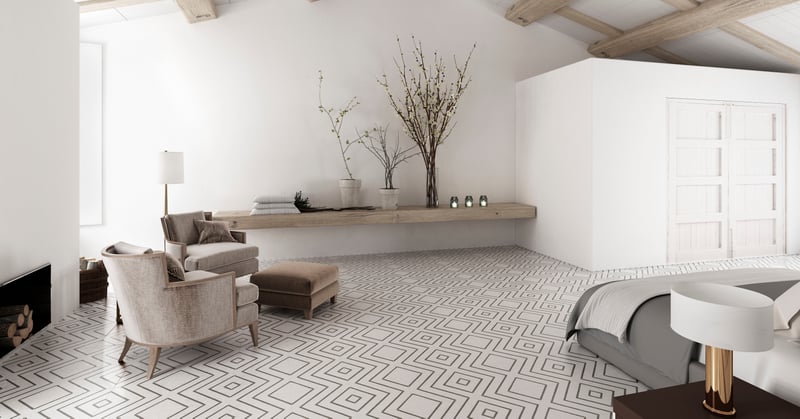 Stones and More 2.0
Like encaustic, stone tile provides a classy, elegant look — and like encaustic, stone tiles can be difficult to install and maintain. If you love the look of stone but prefer the convenience of porcelain, you're in luck: our Stones and More 2.0 collection recreates the appearance of several different types of stone with lovely 16x32 tile and 2x2 mosaics. This represents a much-needed add-on to our hit Stones and More collection.
With the 2.0 edition, we take the concept of Stones and More to a new level by introducing bolder and more daring designs. Featured options include the following:
Amani Bronze
Edgy meets elegant with Amani Bronze, which makes the most of grey and charcoal color trends. The tile's deep grey hue brings warmth to your bathroom or powder room. Featured white veins may be thin, but they deliver a bold sense of contrast. Although ideal in a luxurious bathroom, this grand look can be highlighted in several other spaces. With the right furniture and decor, it could set the stage for a powerfully elegant living room.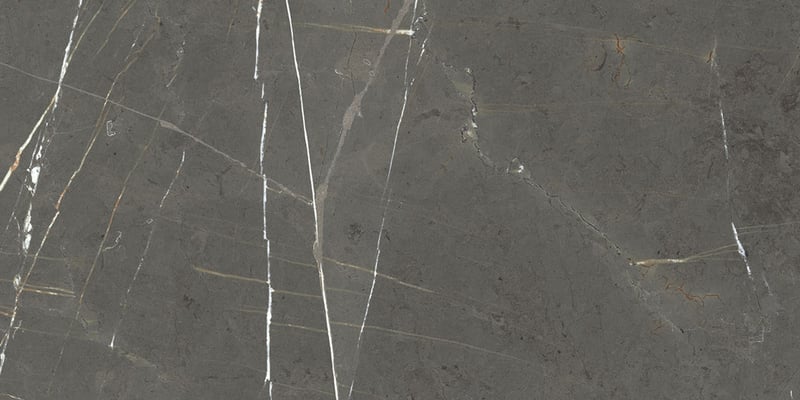 Calacatta Black
Embrace the bold sophistication of dark tile with this dramatic design. With our Calacatta Black tiles, white veining rests atop a dark base. These veins differ from one tile to the next not only in their orientation, but also their boldness; the white stands out more on some tiles than on others. Never dull, these varied tiles allow you to add instant visual interest to your bathroom backsplash.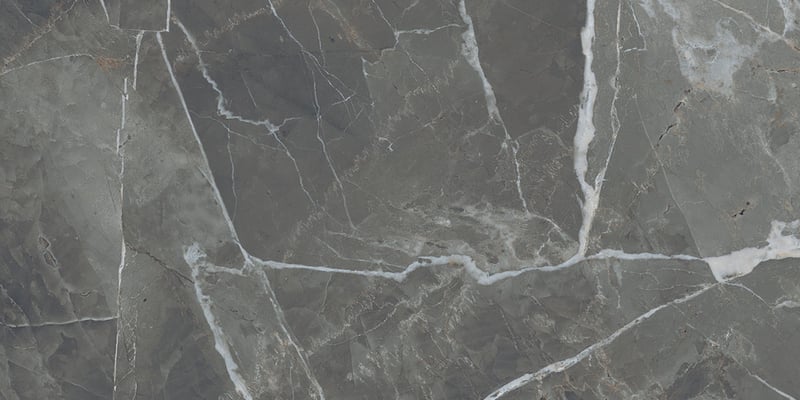 Arabescato White
Featuring a matte finish and eclectic, yet visually arresting designs, our stunning Arabescato White tiles are best incorporated in an elegant bathroom. These white tiles include beautiful grey veins that imitate the fragmented look of the stone breccia. Each tile holds a completely unique design, but together, they create the illusion of movement. The tile's white base can visually expand small rooms, making them appear larger and more sophisticated.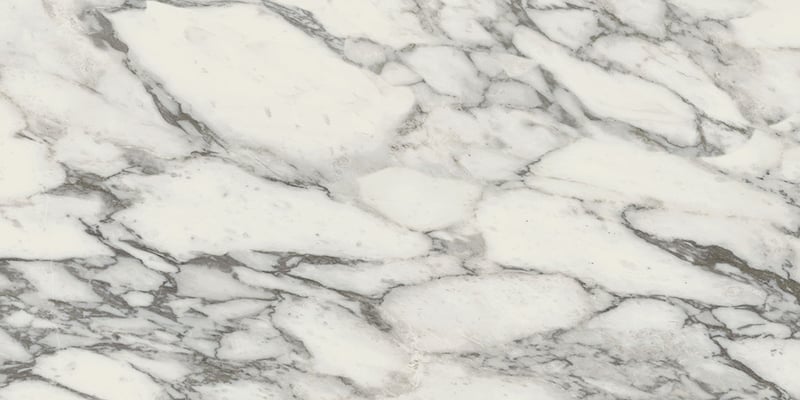 Zecevo
Zecevo's lighter shade of grey bridges the gap between neutral and artistic, allowing you to incorporate it in a variety of spaces without detracting from other design elements. Subtle, yet eye-catching veins are included in a darker shade of grey.
Far from limited to the bathroom, Zecevo tile can be incorporated in virtually any room in your home. This is your best option if you're looking to up the ante but aren't quite ready to pursue the most daring looks of 2019.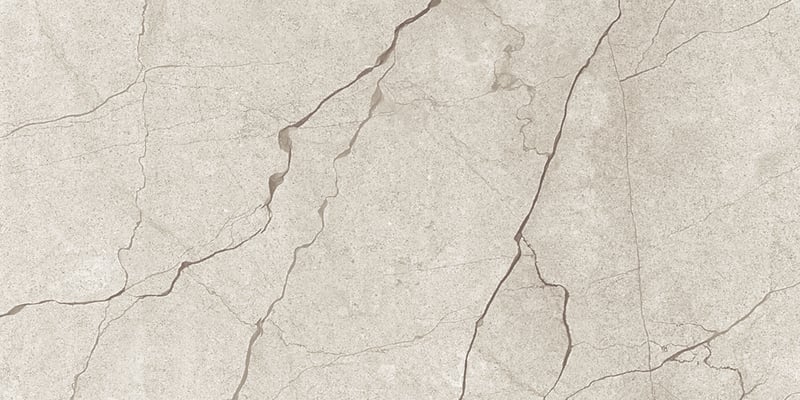 Iris Combustion Crackle
The distressed look is simultaneously taking over fashion runways and tile showrooms. We're especially fond of Iris Combustion Crackle, which brings an elevated aesthetic to the distressed concept. Meant to mimic the look of charred wood, this intricately eclectic tile boasts a quiet power underlying its purposefully worn design.
Iris Combustion Crackle is available in a variety of colors, including brown, black, and beige. It comes in a 12x48 format and can be creatively incorporated in numerous spaces throughout your home.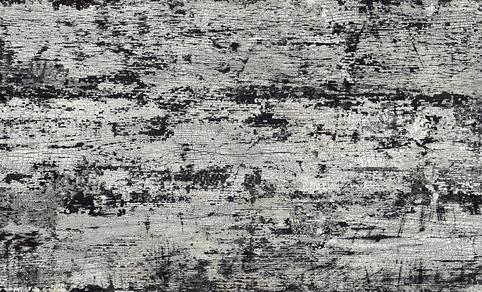 2019 is your year to embrace daring designs. Take your tile to the next level with dramatic veining, intricate encaustic-inspired patterns, or a stunning charred wood replication. Our collection allows you to live out your most ambitious design dreams.
Are you ready to incorporate the hottest tile trends of 2019 in your home? Decorative Materials can make it happen. Stop by one of our Colorado showrooms at your earliest convenience to learn more about our inventory — or contact us online to schedule a consultation.