There's something truly magical about Andrea Schumacher's ability to pair her clients' vision with her iconic style. This is always evident when her work, which consistently produces the industry's most imaginative aesthetics. Andrea Schumacher Interiors has been recognized by 5280 Home and House Beautiful, and we anticipate that there will be many more awards to come.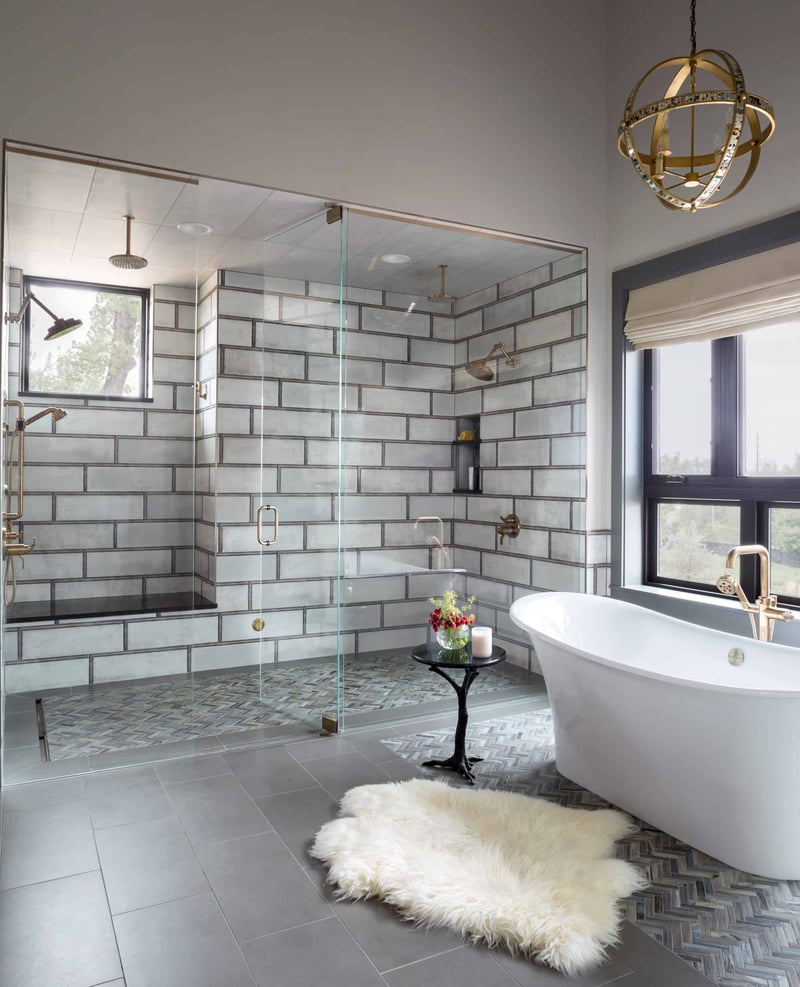 Recently, we had the opportunity to chat with Andrea about her unique journey in the design world and her specialized approach to developing client-centric concepts. We emerged with an even greater appreciation for her remarkable work, as will you once you check out the observations and anecdotes below:
An Unexpected Academic and Career Path
Some designers enter the field having always known exactly what they wanted to accomplish and how. For others, however, the journey takes a more roundabout path. This was true for Andrea, who wasn't initially interested in attending college. Instead, she took a fast food job, greatly upsetting her Harvard-educated father along the way.
Eventually, Andrea enrolled at a small interior design and fashion design merchandising school in California. This was followed by a fascinating internship with the prop shop for the soap opera Days of Our Lives.
Despite her initial reluctance to attend college, Andrea ultimately earned her bachelor's degree from Colorado State University and furthered her studies toward a masters degree at CU Denver. An initial job with an architect in California led to further opportunities — and today, she boasts her own firm, complete with twelve team members.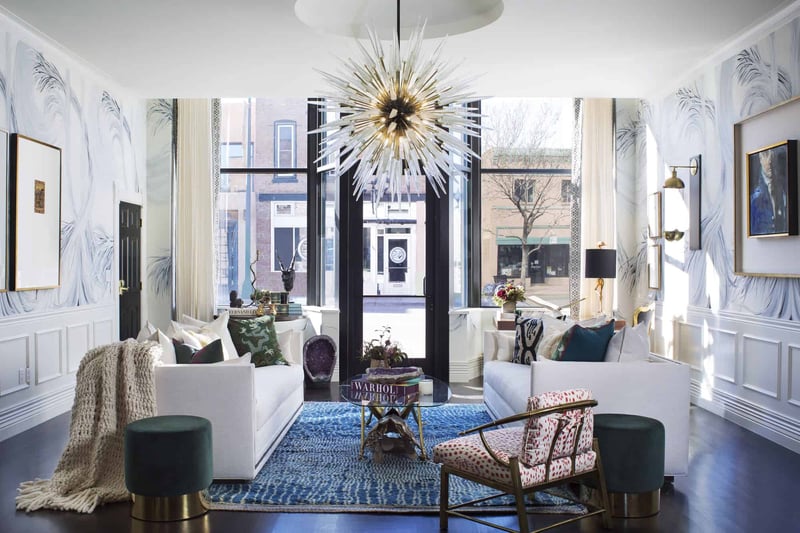 Working with a Unique Aesthetic
From her background in set design and architecture to her love of philanthropy, a variety of concepts drive Andrea's best work. Her aesthetic stands out, for while it's not exactly trend-oriented, it holds a vibrant and often whimsical feel that achieves far more visual interest than most looks described as classic.
Given her emphasis on distinctive styles, it should come as no surprise that Andrea is always on the hunt for new sources of inspiration. Traditionally, she's come across her best ideas at trade shows such as Maison & Objet in Paris. She also likes to frequent design centers to get a read on the latest looks, although she takes each trend with a grain of salt. After all, she prefers to occupy the space between trend-forward and traditional.
Building Trust Relationships with Clients
No matter how inspired she is by trade shows and design centers, the input of her clients is of utmost importance to Andrea. Given the original nature of her work, it's no wonder that she takes such care to ensure that they are entirely on board. Each look is customized based not only on the individual's aesthetic preferences, but also, with cherished possessions in mind. A specific piece of art or pottery, for example, can form the basis of an extraordinary design.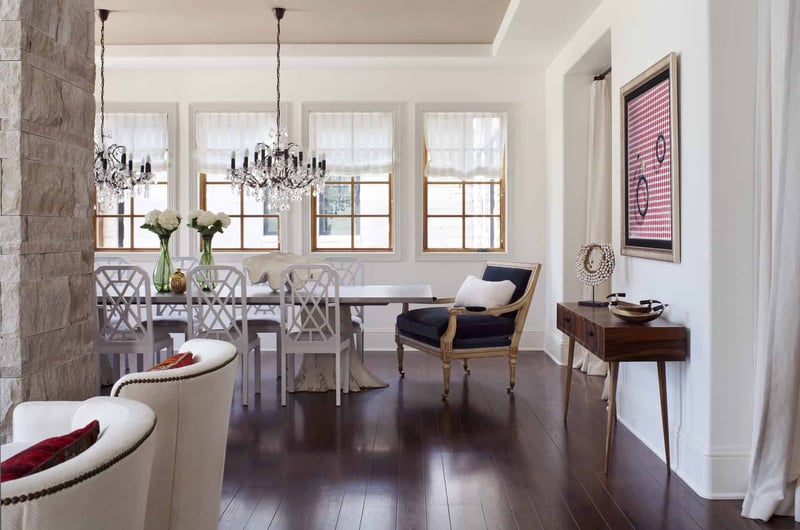 While Andrea respects her clients' wishes, she also appreciates when they return the favor and trust her well-oiled system. Everything works better when clients step back and don't try to control the process.
Even when her clients request neutrals, Andrea always finds some way to weave in color. She loves to play with different hues while also blending elements of rustic, antique, and modern design. Ultimately, the goal is to create something completely original that tells the client's special story. If the result looks like a model home, she will know that she's failed in her mission.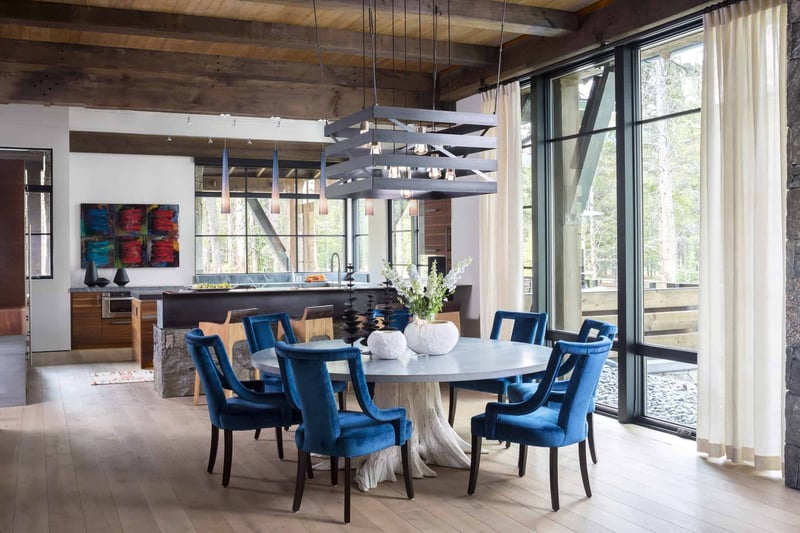 We respect all that Andrea Schumacher stands for and all she's accomplished throughout her esteemed career. We're also excited to see which innovative, yet classic looks she'll develop next.
Are you ready to check out today's best and brightest designs? Call or email us to schedule your showroom appointment. Find inspiration for your next project in our new 2021 Tile Trends Lookbook.