From mask-wearing to hand-washing, a variety of daily habits allow us to limit the spread of COVID and protect our neighbors. Often, however, we fail to consider the role interior design can play in this effort. Antimicrobial tiles, in particular, hold the potential to reduce the impact of COVID and countless other diseases.
Not only can antimicrobial tile play a powerful role in COVID mitigation, it's versatile enough to be a realistic option in a wide array of residential and commercial spaces. From luxurious hotel lobbies to your basic bathroom walls at home, these ceramic and porcelain tiles simultaneously deliver beauty and safety.
How Do Antimicrobial Tiles Work?
Antimicrobial tiles use highly effective materials and treatments to kill bacteria. Some, like silver, have long been lauded for their sanitary qualities. In fact, prior to the introduction of powerful antibiotics, silver was the treatment of choice, used for everything from dental fillings to healing wounds.
Other tiles incorporate revolutionary technology such as Microban, in which a formulated antimicrobial additive delivers an exceptional level of cleanliness for ceramic materials. For this reason, Microban is the preferred option in laboratories, hotels, wellness centers, and a variety of other commercial and academic environments.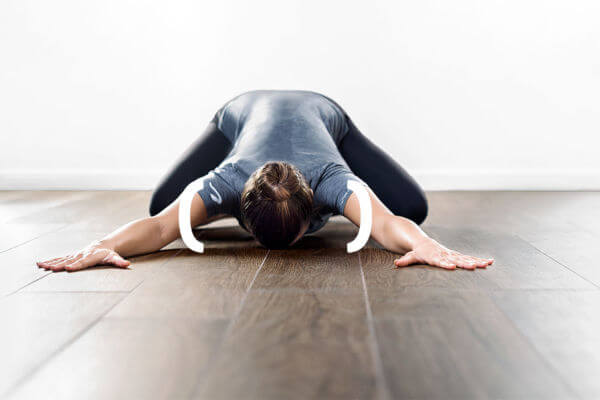 Increasingly, options such as silver and Microban are used in residential settings, where hygiene concerns can be just as noteworthy. From everyday interactions to hosting parties, these materials can provide both physical protection and much-needed peace of mind.
While COVID presents an immediate risk, antimicrobial tiles also promise to limit exposure far into the future. After all, while this particular pandemic won't last forever, bacteria and viruses will continue to pose a threat in years and decades to come. These tiles can handle considerable wear and tear — and their styles are timeless enough to ensure that they continue to look relevant long after they've been installed.
Top Antimicrobial Styles
Many designers and manufacturers enjoy the challenge of pairing practical tile technology with beautiful concepts. Antimicrobial tile represents yet another opportunity for integrating considerations other than aesthetics. Our favorite styles include:
Panaria Ceramics
The PROTECT surfaces from Panaria Ceramics prove that it's possible to produce a sterile environment without compromising on style. Several of the tile manufacturer's most impressive looks incorporate Microban, which never detracts from Panaria's contemporary, yet classic aesthetic.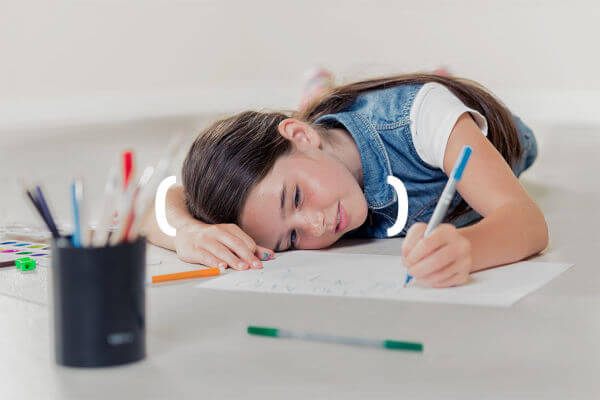 This versatile offering is available for wall and floor porcelain tiles, with several shapes, sizes, and colors represented. With Panaria's help, it's possible to outfit your entire home or place of business in antimicrobial tiles that are simultaneously sanitary and stunning.
DSA
Deutsche Steinzeug America (DSA) emphasizes hygienic solutions, which have been introduced to great acclaim in several noteworthy locations. For example, DSA's hydrophilic tile stands out at the Holiday Inn & Suites Orlando at SeaWorld, where a stunning herringbone pattern makes visitors feel as if they've stepped into an ocean environment.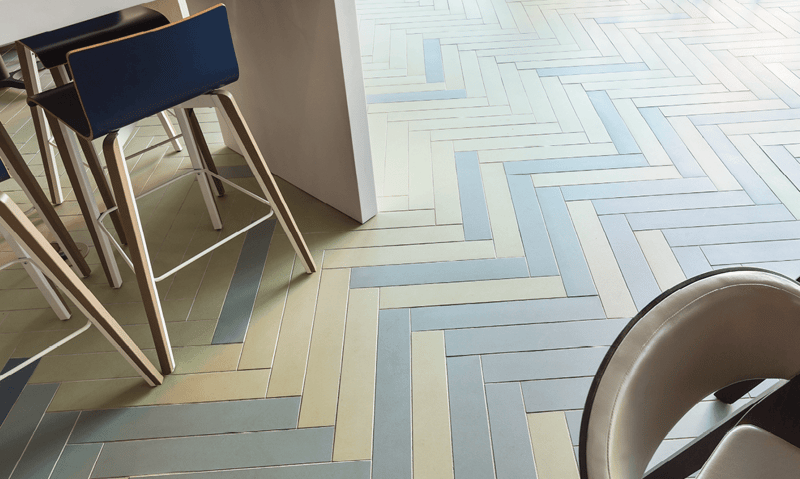 The forward-thinking tile experts at DSA apply photocatalytic oxidizer during the glazing process. This is fired into the tiles so that it becomes an integral part of the product.
DSA's approach ensures that antimicrobial powers will be present long after tiles are installed. Easy-cleaning and non-marking properties make these tiles appealing in high-traffic areas or locations in which other forms of damage would otherwise be likely.
Tile technology is always advancing, and at Decorative Materials, we're proud to be on the cutting-edge of this exciting industry. We can't wait to see which additional developments will be released to make tomorrow's interiors as beautiful and as hygienic as possible.
Appearance represents just one of several factors worth considering as you select ceramic and stone tiles. Don't forget to examine practical functions. Learn more about these oft-forgotten factors by checking out a great resource: the Picking the Best Tile for Your Client's Home Guide. You'll also find plenty of valuable insight when you call or email Decorative Materials to schedule your showroom appointment.