When you picture the perfect evening, do you imagine an exciting night out on the town, complete with stylish outfits and elaborate activities? Or would you rather curl up with a good book while wearing your favorite pair of PJs?
If you identify with the latter, you'll have no trouble understanding the appeal of a concept that has recently gained traction all around the world: hygge. While this idea originated in Denmark, it's long been relevant to those of us who appreciate all things cozy.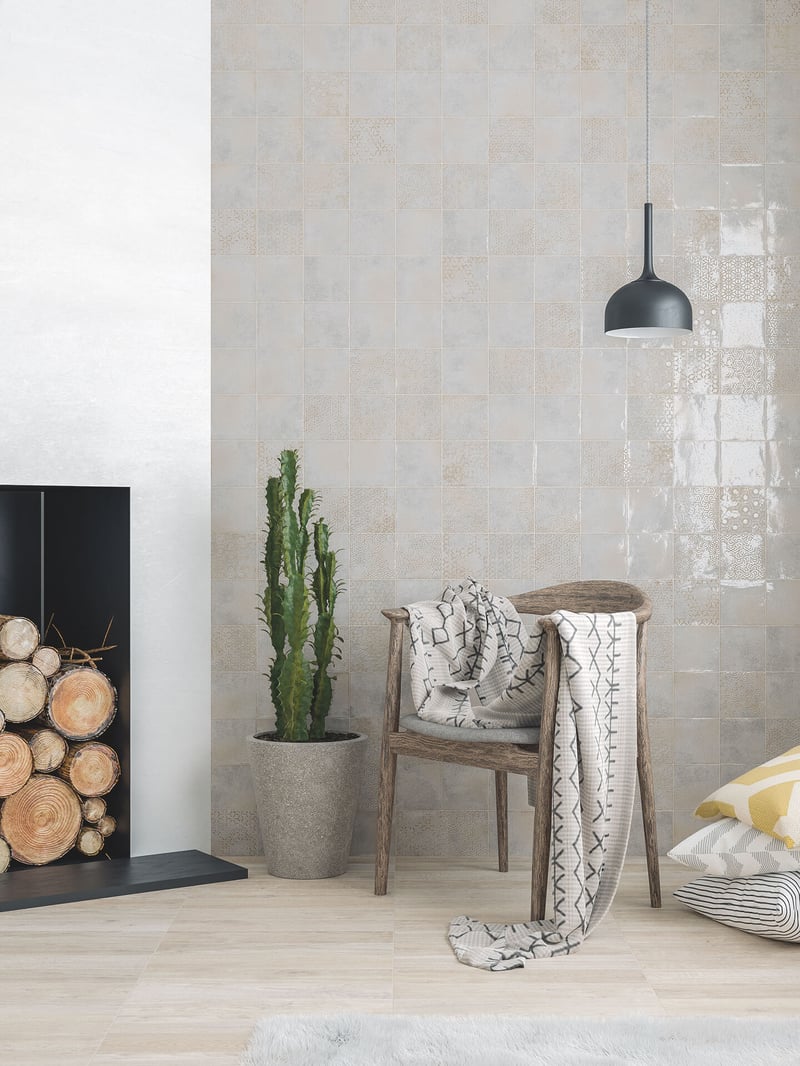 When incorporated as a stylistic element, the concept emphasizes comfort and contentment without abandoning aesthetic appeal. Clothing, artwork, and even web design can be built around the idea of hygge, but it's most influential in the home. You can embrace this wonderful concept by visiting the Hygge Life store in Avon (outside of Vail, Colorado) or by following them on Instagram. You'll find decor and accessories that exemplify the shop's namesake idea.
Follow their lead by using these key elements to build hygge into your everyday life:
Warmth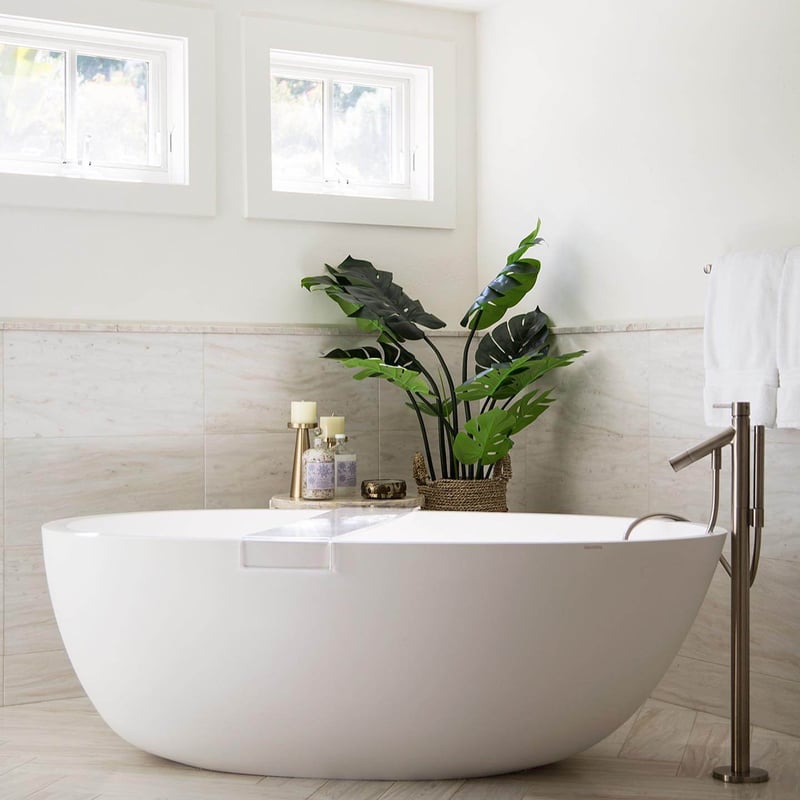 Hygge may dominate in cold climates, but at its core, this concept is all about warmth. As such, warm lighting is essential in a hygge home. Add a soft glow with candles and quaint lighting fixtures. Don't forget a fireplace, where you can show off ceramic tiles in a creamy hue.
Soft Textures
Soft fabric has long been a hallmark of the hygge ideal. While this stylistic element is typically captured in warm blankets and cozy sweaters, it can be integrated into tile by drawing on matte and textured looks.
Textured styles will always be welcoming, but they're also trendier than you might think. If you desire a hygge setting, leave the high-gloss tiles for contemporary spaces and stick with something a bit more subdued.
Nature
Hygge is all about developing an appreciation for the simple things in life. This simplicity is often most accessible in the natural world. There's something truly soothing about greenery, as you will discover when you feature natural materials or influences in your home. The goal should be to bring the outside in without discarding the cozy feel that hygge promotes.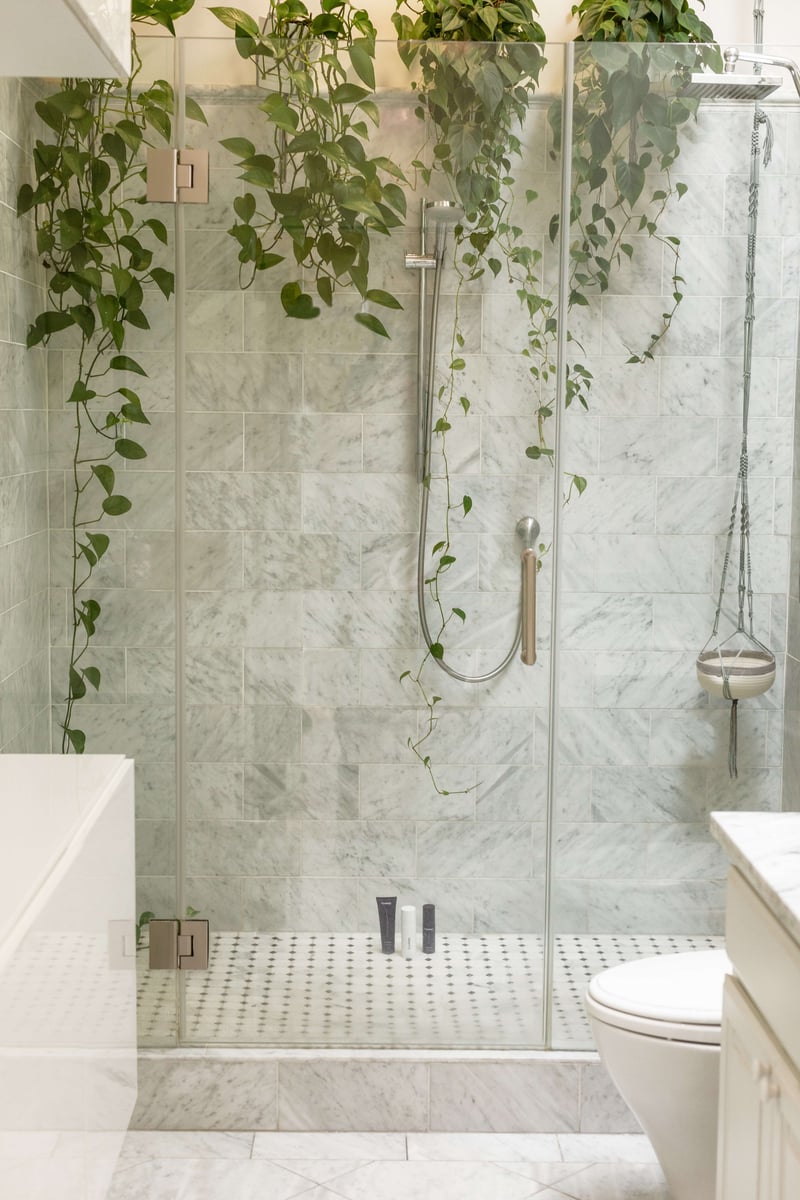 Evoking the beauty of the forest, the wood look is always a reliable option for hygge. It can be used in furniture, decor, and, of course, flooring.
Wood tile planking, in particular, delivers appealingly rustic vibes. With porcelain, the wood look takes on a new level of durability. This increasingly popular option can be incorporated in high-moisture areas in which hardwood might not be practical.
Color
A typical hygge color palette builds on the gorgeous hues found in nature. White is an especially big deal in Scandinavian design. It reflects not only the fragile beauty of fresh-fallen snow, but also the sheer energy of sunlight and wide open spaces. Neutrals such as browns and grays are similarly common in hygge design, as are soft pinks and several shades of green.
Minimalism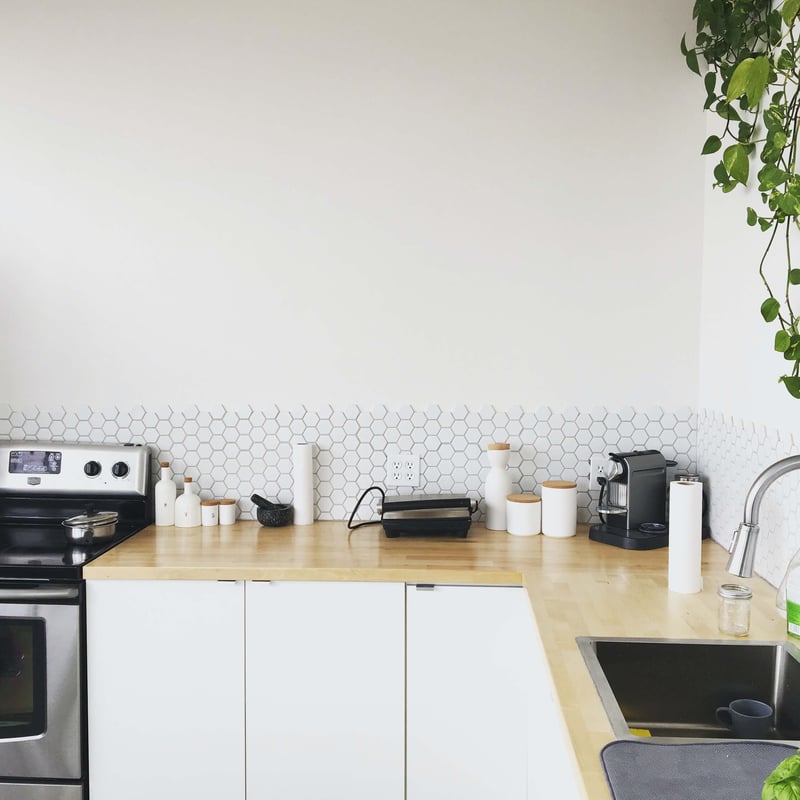 For many people, the very mention of the term 'minimalism' evokes images of cold and austere settings. In reality, however, stylistic minimalism is far more diverse than most realize. It's a central tenet of hygge, which aims to limit distraction and focus strictly on what matters.
With hygge, as with other approaches to minimalism, less is always more. The hygge environment may not seek perfection, but it does aim to minimize clutter. This can be accomplished with clean lines and a focal point.
Further inspiration is available in our Tile Trends Around the World feature. To learn more, call or email us to book your showroom appointment.