Yes, tiles are the obvious focus at Decorative Materials, but we believe that inspiration is all around us.
Among the many talented artisans we've encountered, the team from Julia B. Linens, in particular, stands out. Founded by Julia Berger, this high-end linen business boasts an amazing reputation — and with just a brief glance at Julia B.'s handcrafted products, it's easy to see why.
We recently had the opportunity to chat with Julia B.'s Courtney Hosterman. She provided a glimpse into the philosophy that underscores the stunning, bespoke products for which the Julia. B. name is known.
An Early Passion for Linen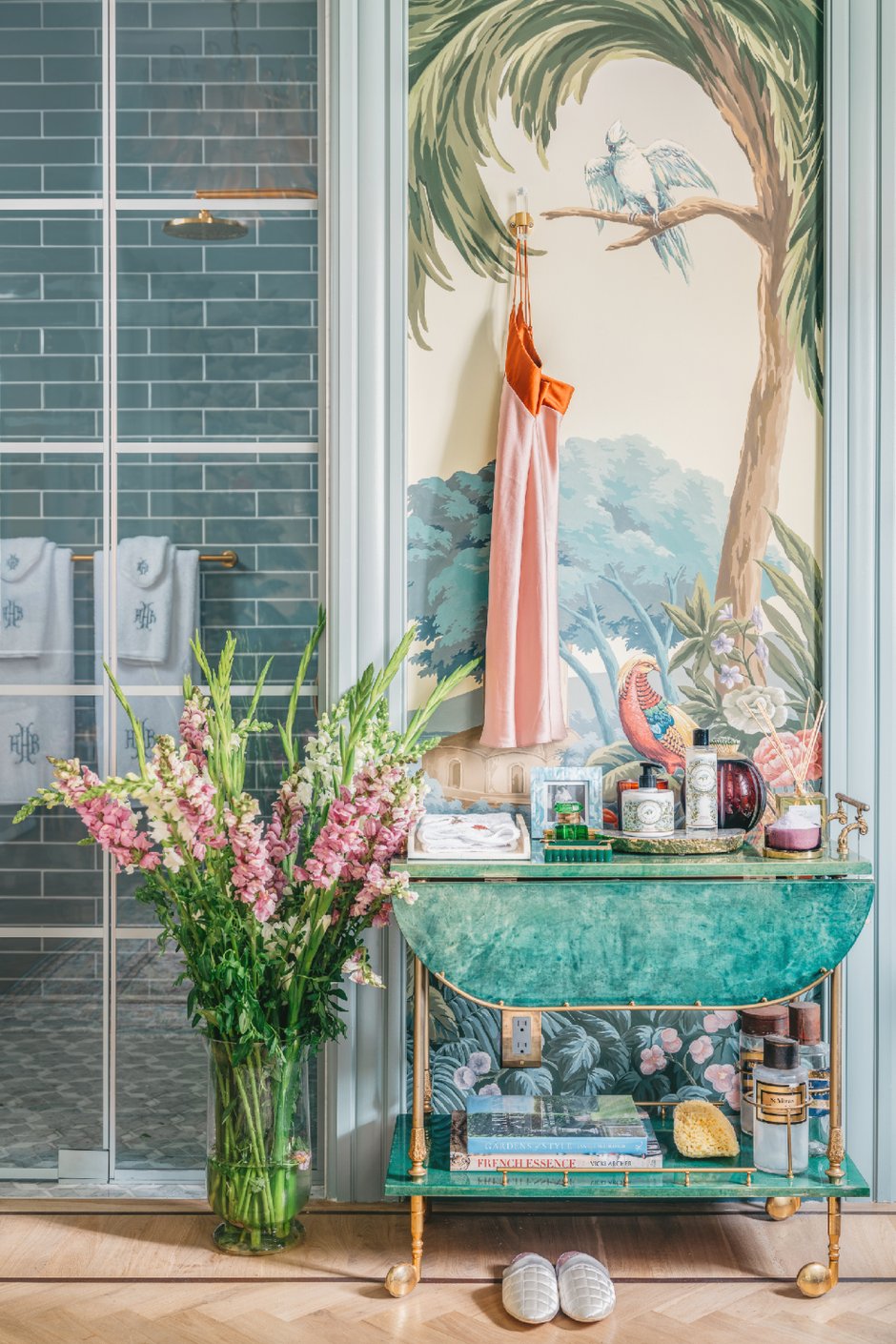 Photo courtesy of Julia B. Linens
Julia's business background spans multiple decades, but she's been passionate about fine linens since she was a small child. Her great-aunt helped her develop an appreciation for vintage linens and embroidery and Julia strived to emulate her style.
What began as a shared passion between Julia and her great-aunt evolved into an exciting business venture. Initially, Julia kept her samples in her vehicle and relied on trunk shows to highlight the unique quality of her products. Her goal then — as it remains to this day — was to stand out in a crowded market of machine-made products.
In addition to drawing on her lifelong love of fine linens, Julia has always made the most of her multicultural background. Growing up in Japan, Italy, and the US, she was exposed to a variety of perspectives from a young age. This unique background has allowed Julia to carve a noteworthy niche within her industry.
An Argument for Bespoke Linens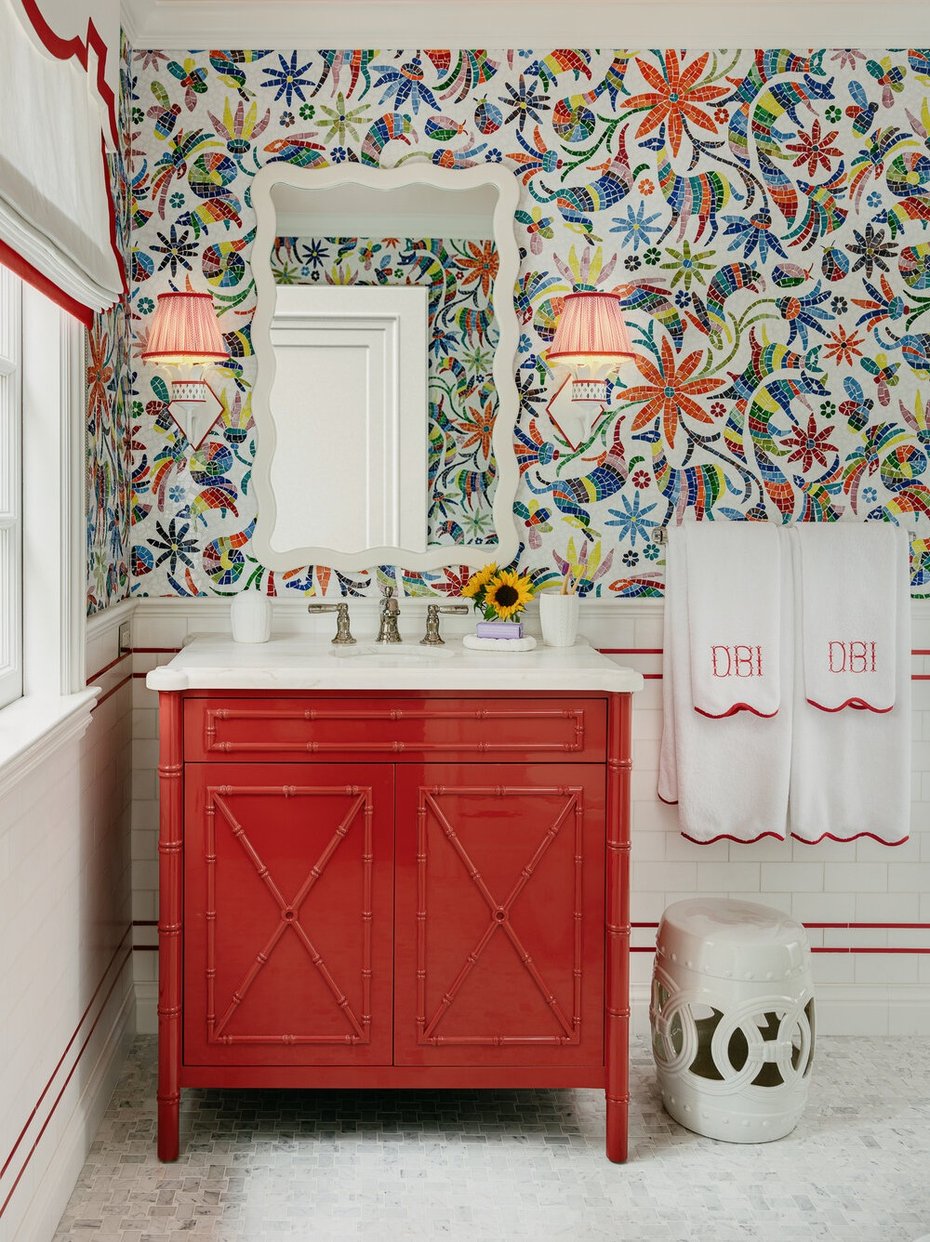 Photo courtesy of Julia B. Linens
Today's luxury linen and embroidery markets are truly impressive, and yet, Julia B. Linens still manages to stand out. The main distinction: a clear focus on handmade, custom linens. As Courtney points out, many competitors have opted for machine-made products instead. This is true even with high-end companies, several of which have discarded the old-world techniques that Julia finds so compelling.
For example: mother-of-pearl buttons are absolutely stunning, and yet, many companies rely on zippers instead. Often, these simply aren't as durable. When a duvet cover includes strategically selected buttons, however, it's far more likely to stand the test of time.
Beyond beauty and durability, bespoke products are preferable from a customization standpoint. A wide variety of collections, patterns, and colors are available through Julia B., so it's easy to find something that matches just about any preferred aesthetic.
Bringing New Life to Bathroom Linens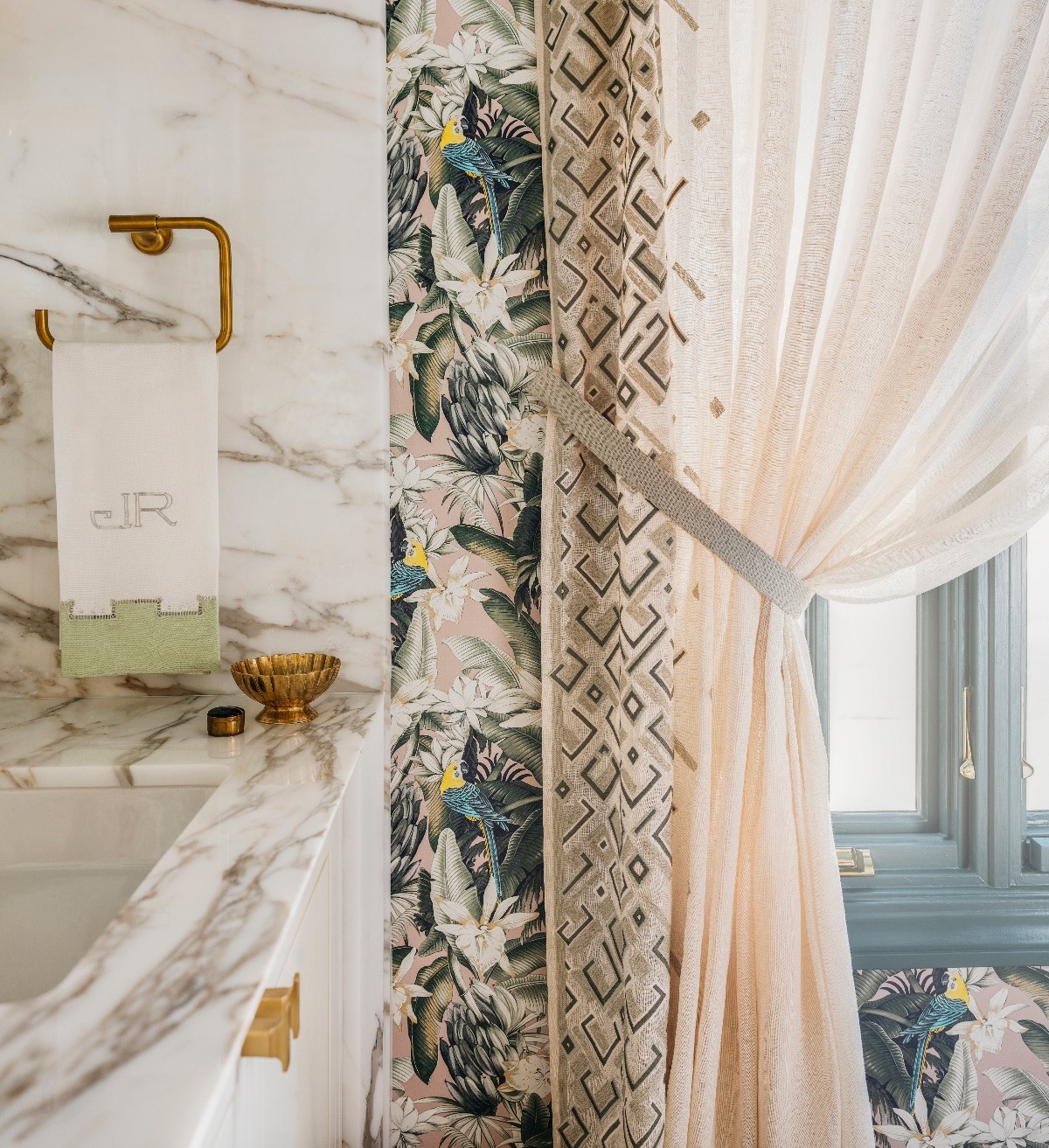 Photo courtesy of Julia B. Linens
When some people consider investing in high-end linens, they picture tablecloths or bedding. These are important, of course, but beautiful linens are by no means restricted to bedrooms or dining areas. They are also a welcome addition in luxury bathrooms, where they can contribute to a desirable sense of serenity.
Julia is well aware of the difference that customized towels can make in establishing a spa-like bathroom experience. After all, towels are, by nature, a highly personal item. Made from 100 percent Italian cotton, Julia B's towels are both classy and comfortable.
Other oft-forgotten elements of bathroom design include shower curtains and bathmats. Julia believes that, rather than placing these haphazardly within bathrooms, they should be designed according to the space's other stylistic elements. For example, a beautiful backsplash really pops when combined with matching linens. The right products can instantly make any bathroom look more cohesive, thereby elevating the space.
Artistic Tiles And Handcrafted Linens: A Match Made in Heaven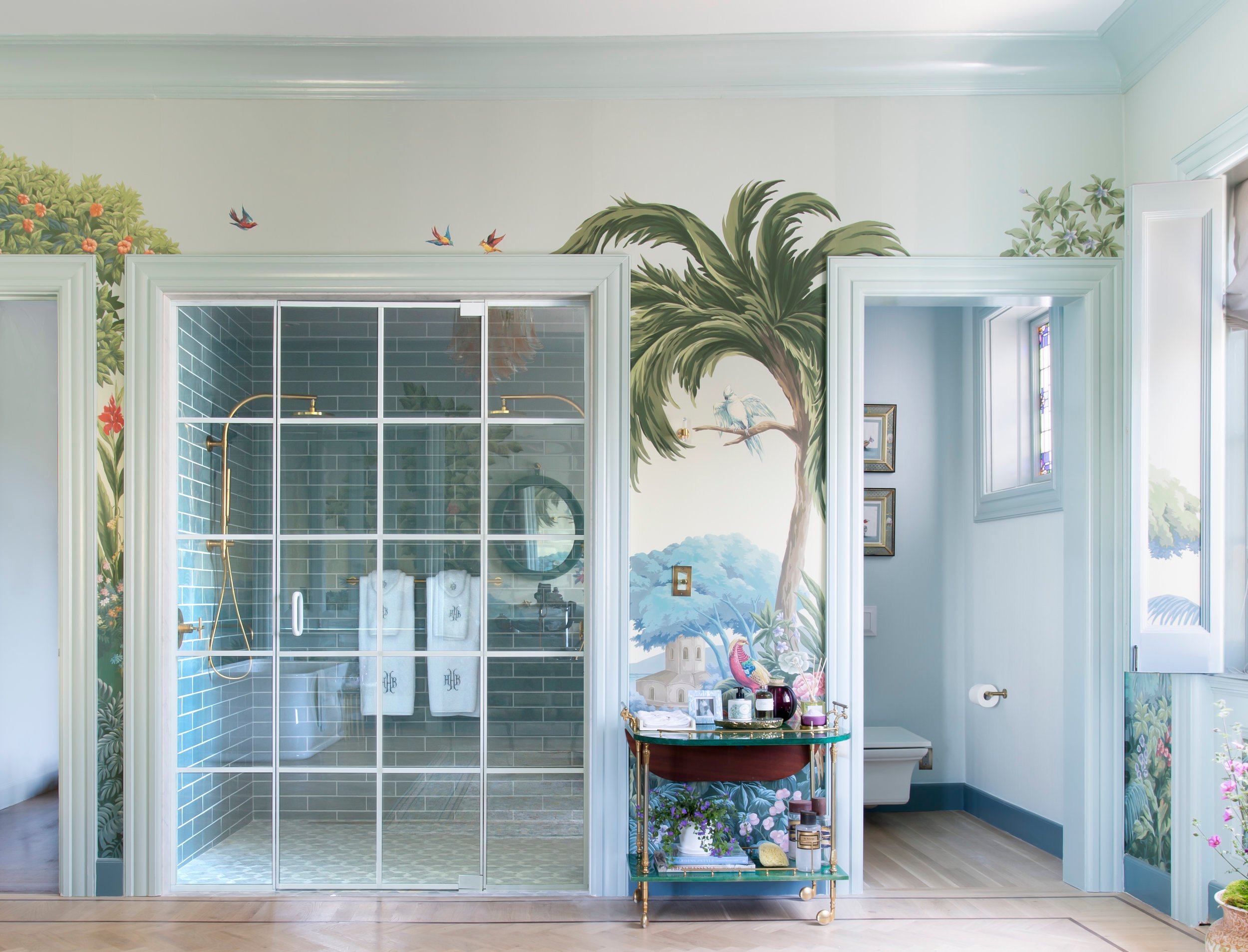 Photo courtesy of Julia B. Linens
Details matter. Whether these involve tile textures or raised-stitch monogramming, it's important to source from those who are genuinely passionate about their craft. Our goal, at Decorative Materials, is to shine a light on individuals and businesses that go the extra mile in their respective industries — and Julia B. definitely fits the bill.
Watch Julia B.'s comprehensive video here to learn more about the inspiring way Julia and her team are influencing style worldwide.
Would you like to learn more about our greatest sources of inspiration? We'd love for you to see our favorite ideas come to life in our showrooms, so don't hesitate to get in touch and schedule a visit. Once you've completed your tile selections, reach out to CourtneyHosterman@JuliaB.com to design custom, handmade linens to complete your design aesthetic.