Minimalist design can be gorgeous in the right setting, but as far as we're concerned, bolder is better. We love vibrant looks that make an instant statement while remaining as sophisticated as possible. Hence, our appreciation for the recent resurgence of exotic stone, which is back with a vengeance.
Today's most impressive stone trends incorporate a variety of bold elements without losing their elegant underpinning. We are especially enthusiastic about the following stone trends:
Vibrant Colors
Rich colors form the basis of today's most beautiful stonework. While we've observed a variety of bright hues in the last several months, the most notable include shades of blue, pink, and green. These deep shades are often tempered by an infusion of neutrals, which make them easier to integrate into a variety of settings.
Artistic Tile has clearly mastered the art of incorporating today's most stunning colors into elegant tiles. The designer's Lilac look, for example, draws on the regal beauty of plum to infuse stone with an instant sense of personality. Available in a variety of formats (including a distinctive honed hexagon mosaic), this stone will quickly make an impression while still maintaining the crisp and clean look that has proven so popular over the past several years.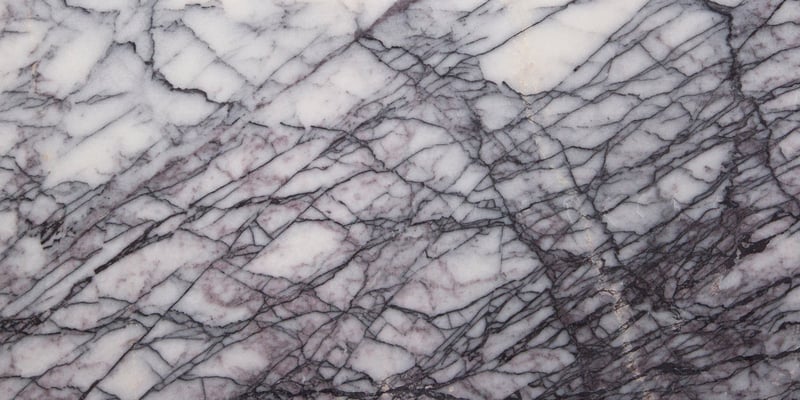 Just as gorgeous as Lilac, Artistic Tile's Verde Aurora reveals the ethereal nature of deep green. While this alluring color takes center stage, subtle infusions of other hues can also be seen on closer examination. Understated shades of pink, grey, and yellow are seamlessly incorporated alongside the tile's rich green to grant the impression of the Northern Lights at dawn.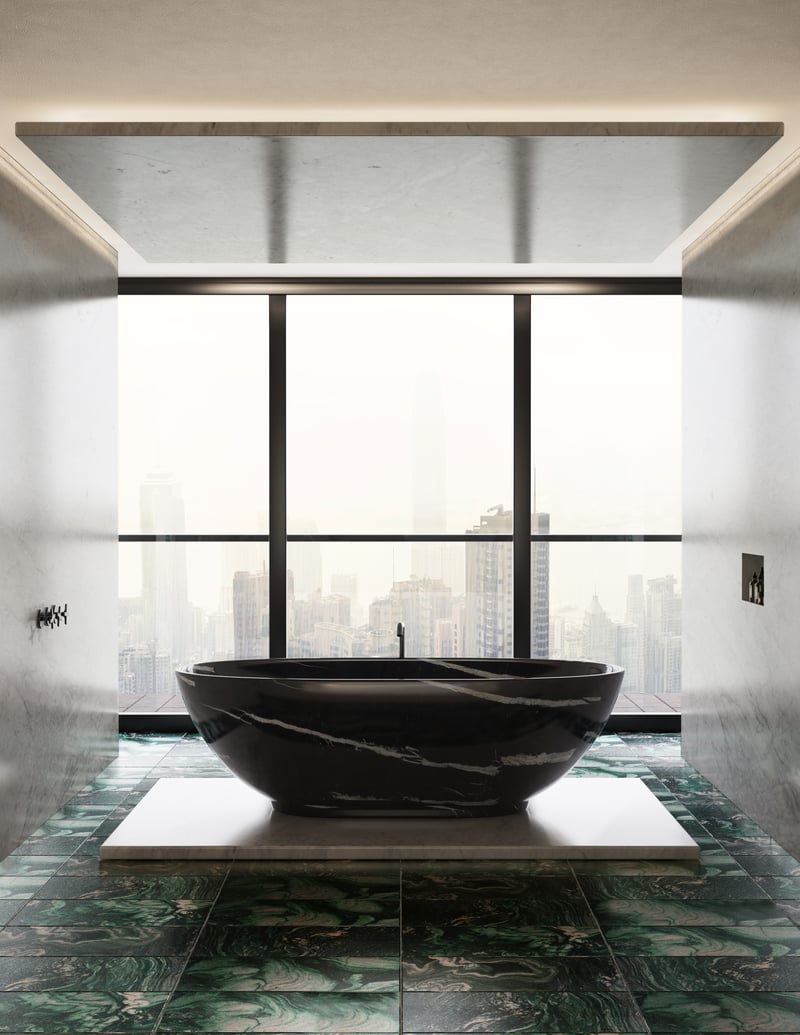 Veining
Color is just one of several options for making an impression with exotic stone. Veining can prove just as impactful — and we're pleased to report that it is definitely back in style. It recently made a much-deserved comeback and has been featured in several of the latest trade shows. When incorporated in high-end tile, veining delivers a natural, yet sophisticated look.
The beautiful possibilities offered through veining stand out in Artistic Tile's intricate Cipollino design. This stone was quarried from the Apuan Alps and honed into gorgeous 12" x 24" tiles featuring visually impactful swirls that create a sense of movement. Although beautiful in any setting, this take on veining is particularly in keeping with modern bathroom designs, which aim to up the ante with statement walls and luxurious backsplash.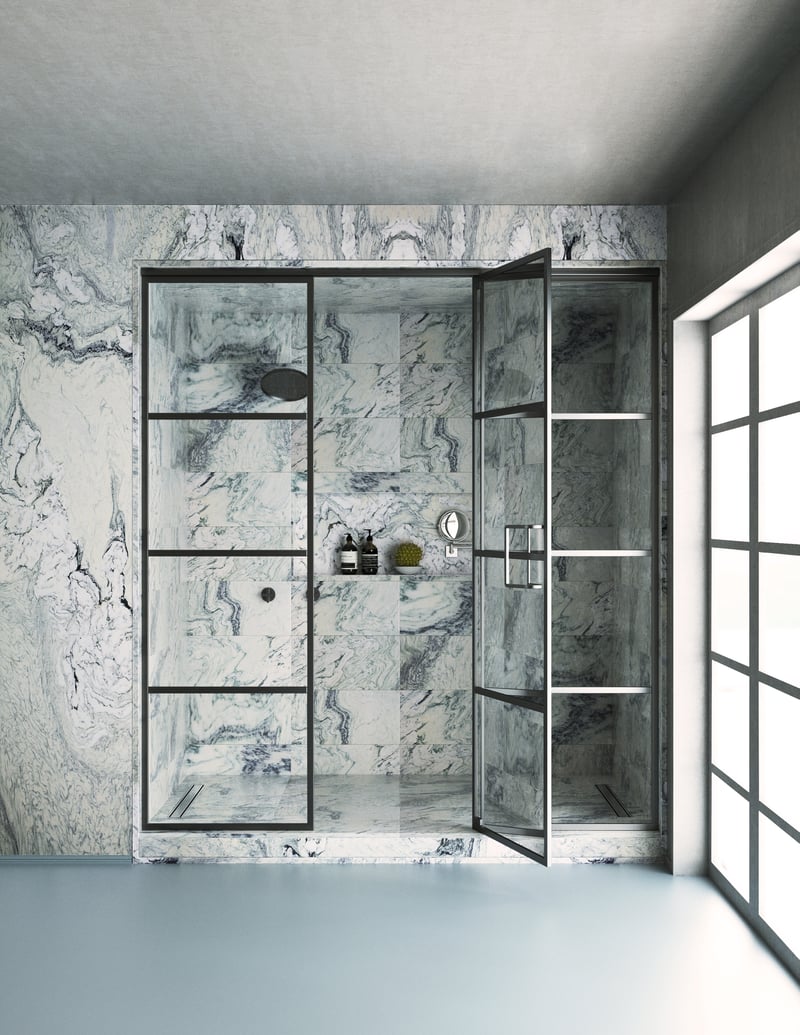 The latest veining looks are that much more impactful when combined with rich colors, as evidenced by the Verde Aurora style highlighted above. Cipollino, although far more subtle, also features unique colors that would not ordinarily be associated with veined marble. In fact, its name hails from the Italian term for "little onion," as its green-beige hue and streaks of grey draw to mind the fine layers of an onion.
At Decorative Materials, we're looking forward to making the most of today's hottest tile trends. We believe that the elevated looks that are currently in style will not only make an impression now, but also in years to come. The right tile can bring the most exotic and elegant visions to life.
Are you excited to incorporate exotic stone in your interior design? We're happy to help. Browse our Product Lookbook or visit one of our showrooms to get a better idea for how today's most vibrant stone looks can make a mark in your favorite space. Otherwise, feel free to contact us online to discuss ideas.