Each year, Colorado Homes & Lifestyles pays tribute to talented Colorado designers that continue to inspire, innovate, and create breathtaking spaces. We connected with these notable individuals to unearth their design inspiration.
Custom Cabinetmaker Mark Haynam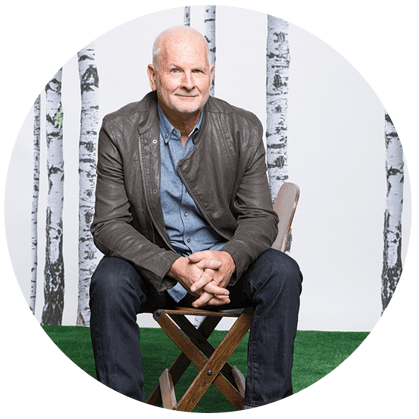 Image via Colorado Homes & Lifestyles
I actually get a lot of my design inspiration while talking to my clients. I try to design around the client's personality. We love to design out of the box.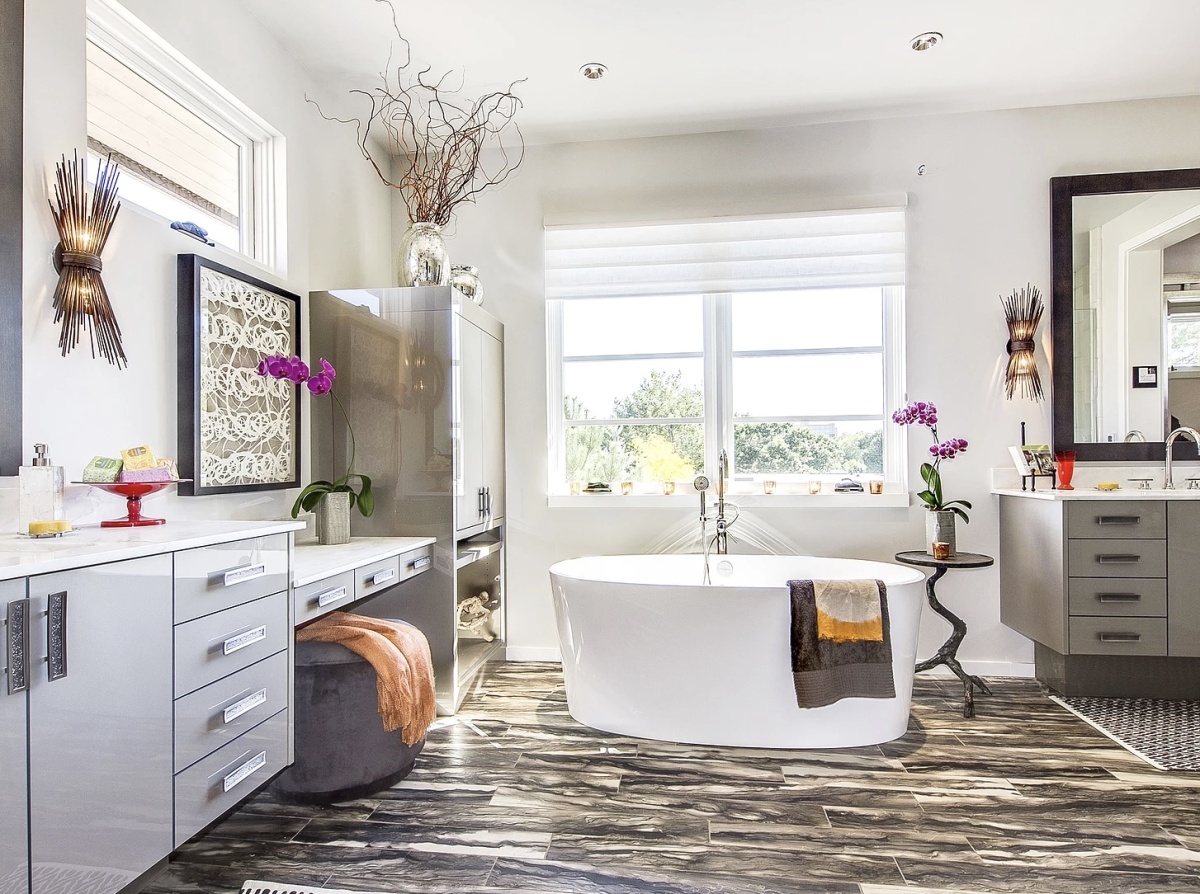 Image via Aspen Leaf Kitchens Limited
Architect Kyle Webb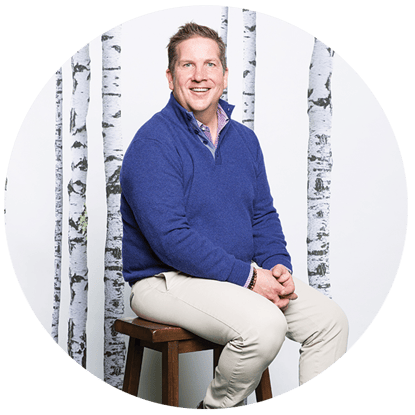 Image via Colorado Homes & Lifestyles
The site or location of the project is always a great inspiration for our work. The topography, the views, the light and the natural materials of the area have a great influence on the design. We also spend a lot of time trying to get to know the client, their goals and what drives their desires and that has a tremendous influence on the path a design takes.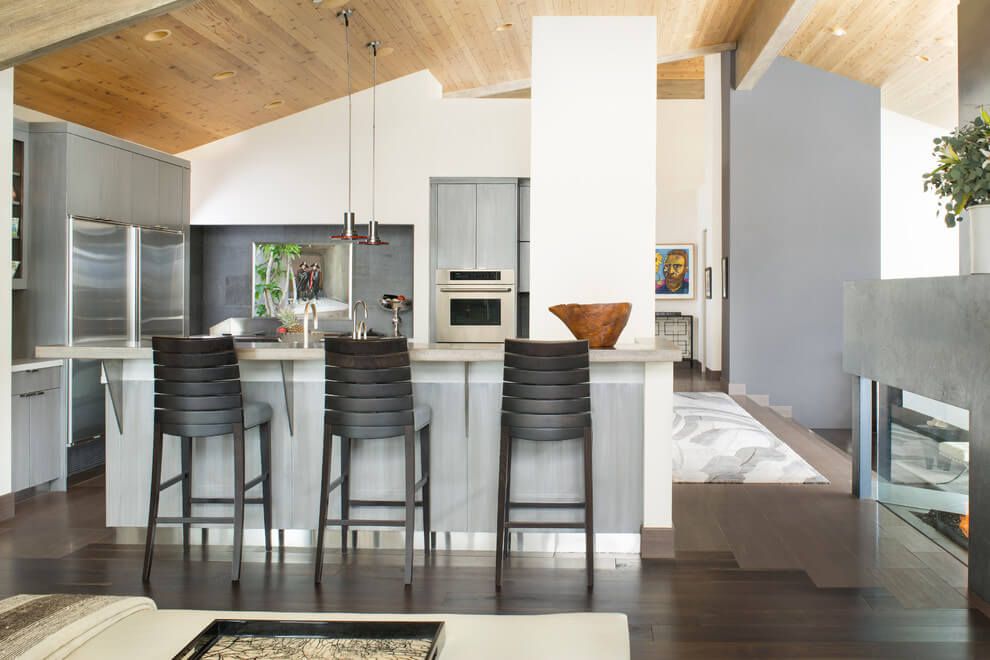 Interior Designer Barbara Glass Mullen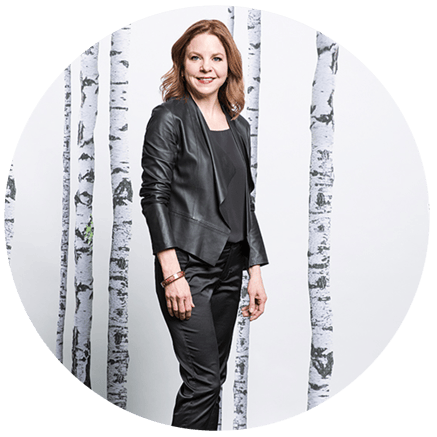 Image via Colorado Homes & Lifestyles
Lately I find the most design inspiration from Pinterest. It is such an amazing tool for my job. I use it to look up general concepts, architects and designers work, design details, and also use it to catalog my projects and communicate with my clients.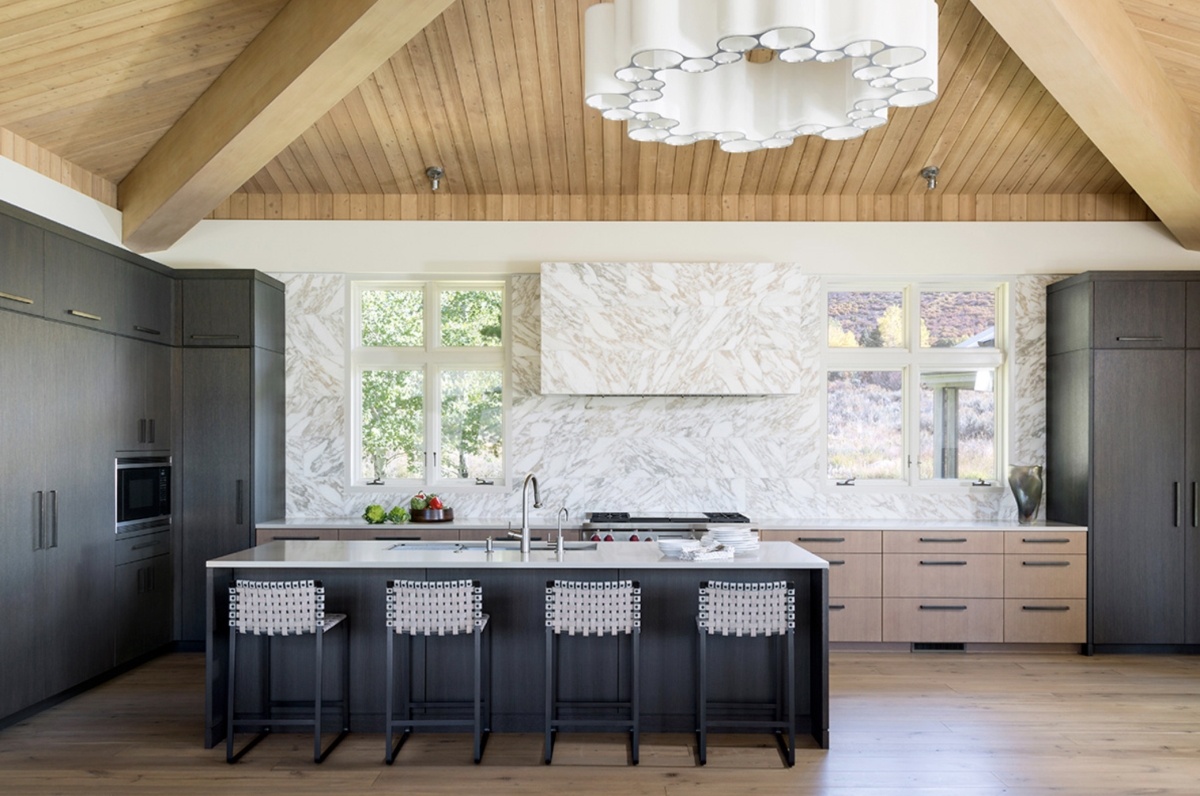 Image via Barbara Glass Inc
Architect Charles Cunniffe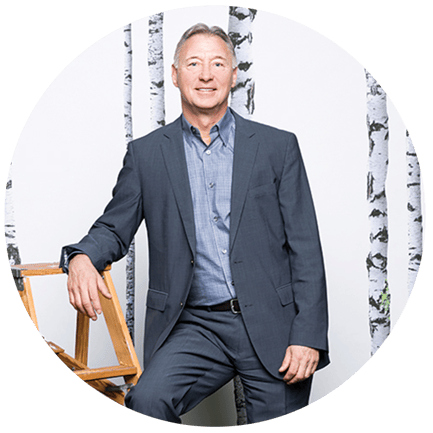 Image via Colorado Homes & Lifestyles
I'm inspired by nature and the outdoors, especially immersing myself in natural environments through outdoor activities. I'm also inspired through reading and artwork. The Corbusier lounge chair in my living room is the perfect place to relax and read.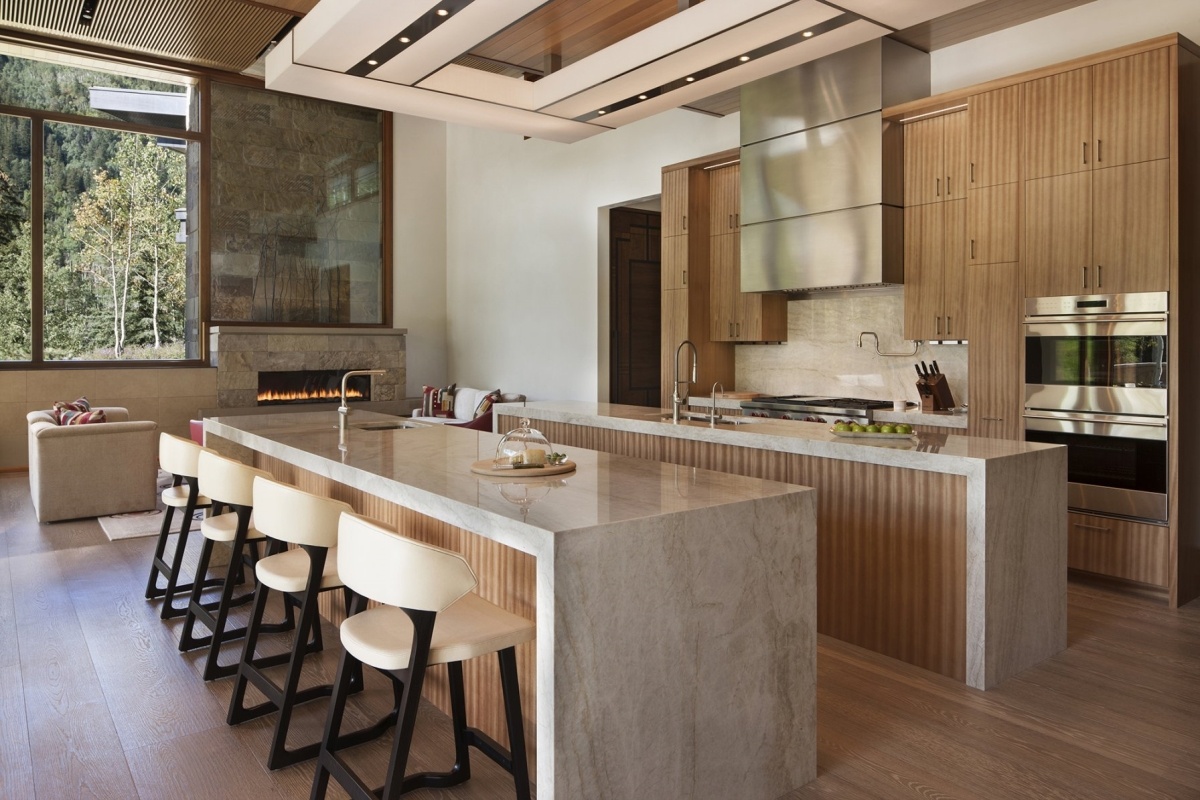 Paul R. Mahony
Image via Colorado Homes & Lifestyles
I find design inspiration in many things. Attention to detail and commitment to quality and the time it takes to achieve it. I am surrounded daily by homes (obviously) so to see that someone, or a team of someone's, took extra care and time to "make it right" is inspiring. I worry that we are losing the long handed down craftsmanship of our trades.

Image via KGA Studio Architects
Are you looking to update the design of your home? Come explore our inspiration gallery for more awe inspiring spaces. Contact us with any questions you may have so we can help get your design project started as soon as possible.