Per Givenchy, "Luxury is in each detail." Coco Chanel claims, "Luxury must be comfortable, otherwise it is not luxury." We asked our local design celebs, Colorado Homes & Lifestyles Circle of Excellence award winners: "What is your greatest luxury?"
Custom Cabinetmaker Mark Haynam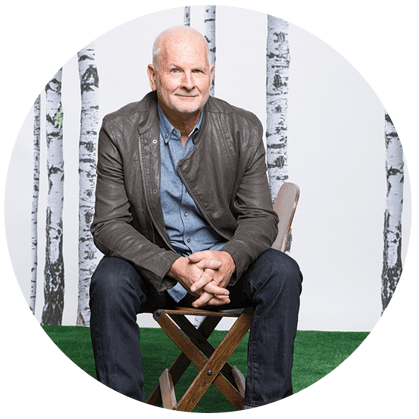 Image via Colorado Homes & Lifestyles
I think my greatest luxury is family and the friendships we develop in life, on a personal and professional level. Life is so short we need to enjoy the moment.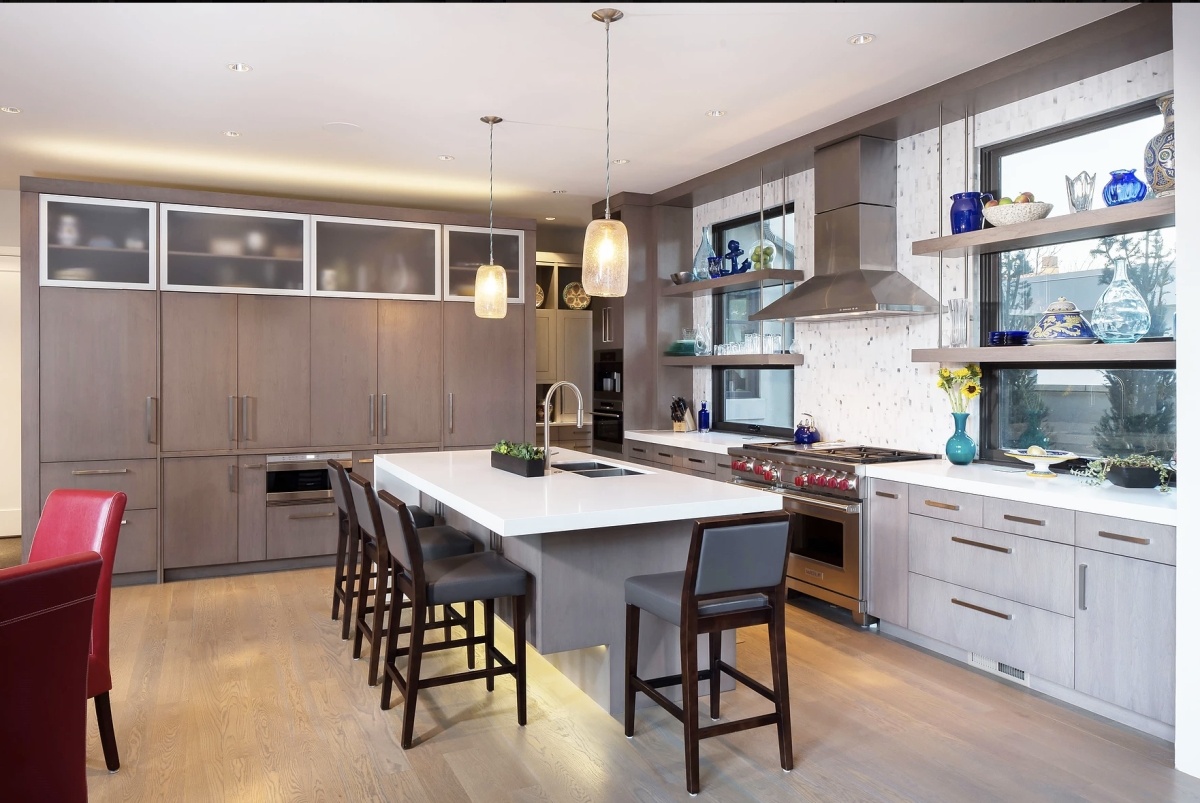 Image via Aspen Leaf Kitchens Limited
Architect Kyle Webb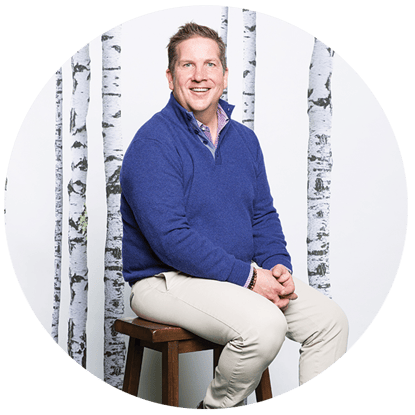 Image via Colorado Homes & Lifestyles
I love to travel anywhere and everywhere! During our journeys, I seek out great buildings or design influences and try and visit and study them, that is always a great influence and inspiration in our work also reenergizing for our new work.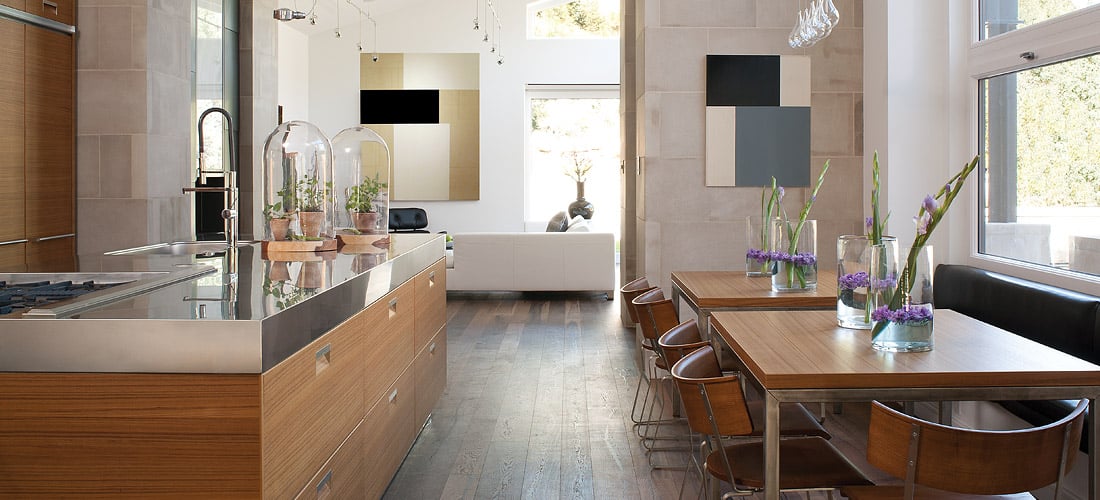 Interior Designer Barbara Glass Mullen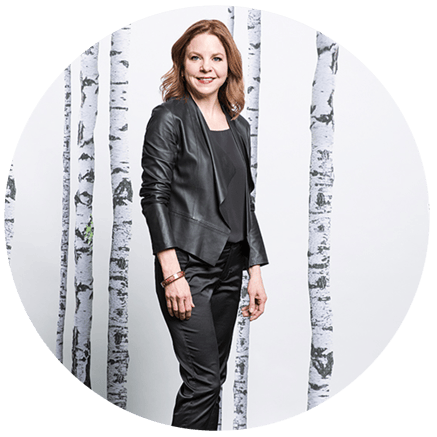 Image via Colorado Homes & Lifestyles
Travel…it is important to travel and get out of your daily routine…be inspired by new sights, meet new people, eat new food. And to travel well…that is a luxury.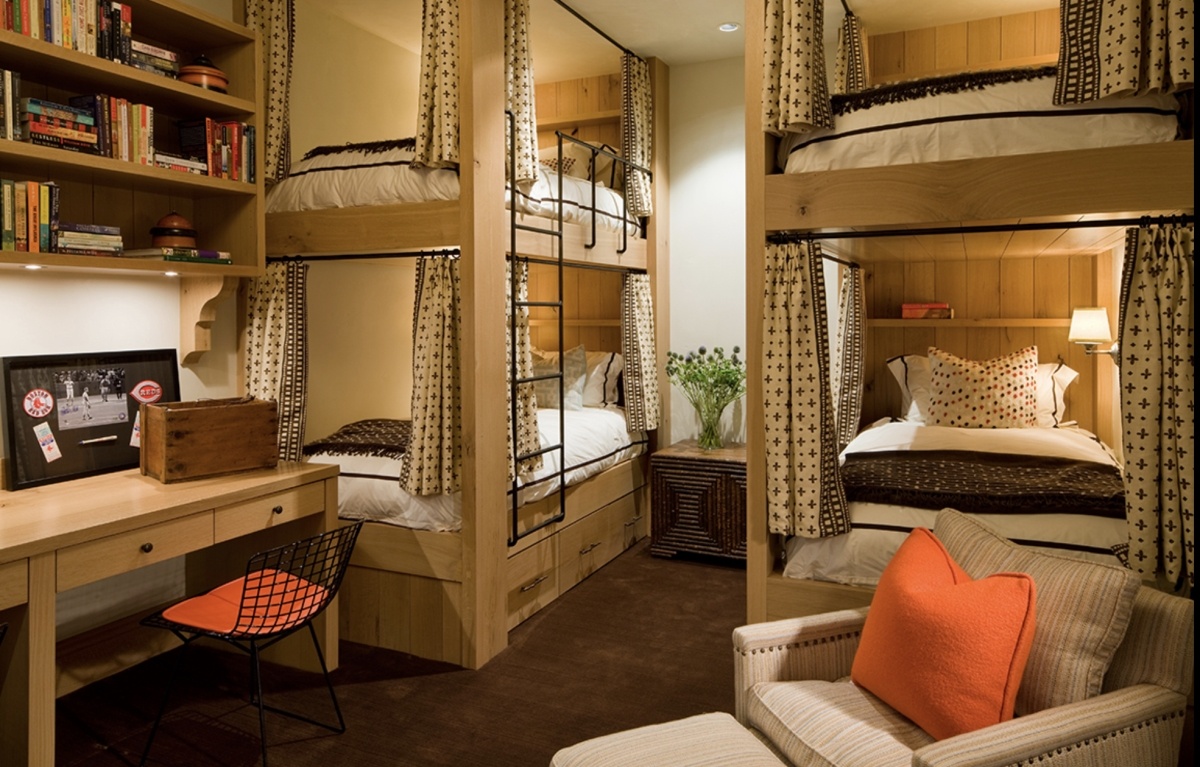 Image via Barbara Glass Inc
Architect Charles Cunniffe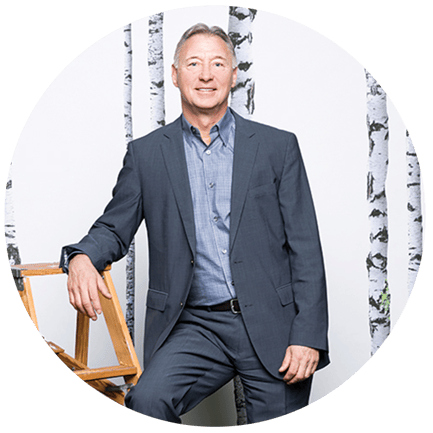 Image via Colorado Homes & Lifestyles
My greatest luxury is experiential adventure travel. Culturally driven travel, spanning the globe from destinations such as Matchu Pichu to the Serengeti and Nepal, is what inspires my architecture. It's not literal inspiration, although I find travel subliminally inspiring my projects.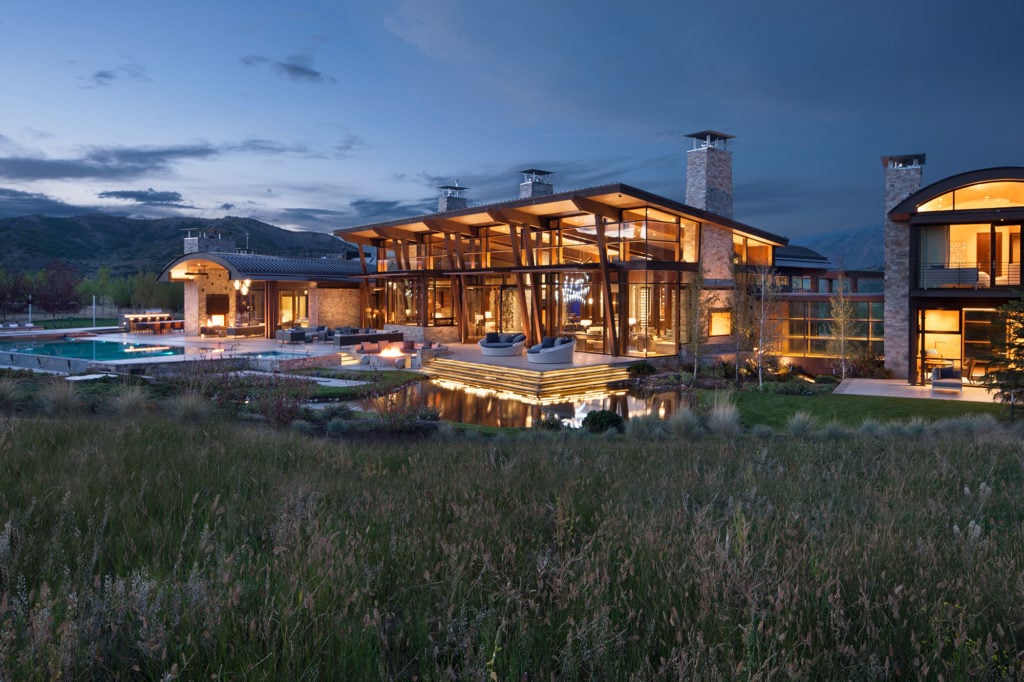 Paul R. Mahony
Image via Colorado Homes & Lifestyles
I guess my greatest luxury would be the support and pride in family and friends that I have had my entire life.

Image via KGA Studio Architects
Make your home luxurious by adding new tile. Contact us today to learn more about our design process and how we can help update the tile in your home.