At Decorative Materials, our philanthropic efforts are a significant part of what we do. Giving back to our communities and supporting those in need is integral to our mission as a company.
One of the organizations that we are proud to support is The Palapa Society of Todos Santos, A.C., which focuses on providing the children of Todos Santos access to a quality education in preparation for their adult lives.
The Palapa Society has a mission to make a positive difference in people's lives through inspirational quality education and timely support through community service and programs.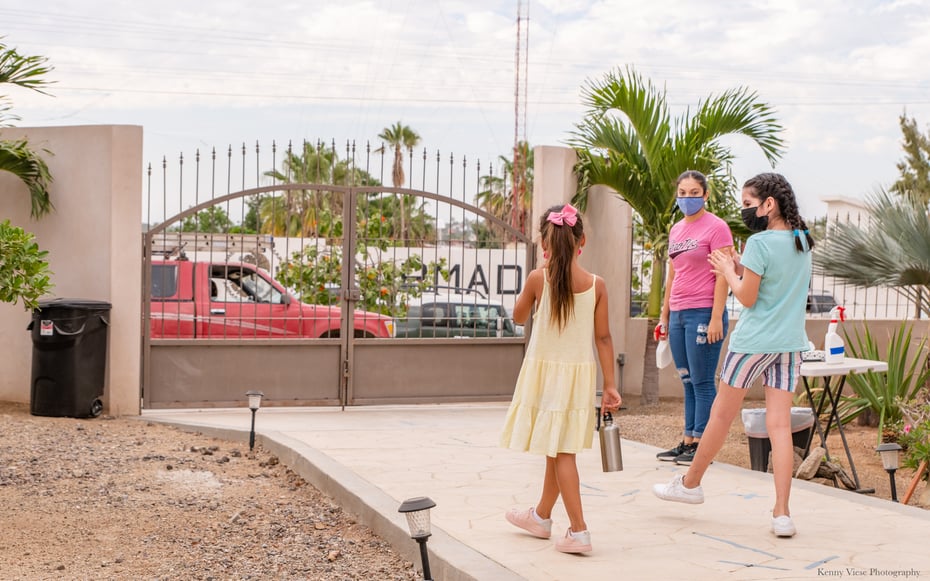 About The Palapa Society
Established in 2003, The Palapa Society of Todos Santos, A.C. is a non-profit organization serving the community of Todos Santos in Baja California Sur, Mexico on the southern Baja Peninsula.
Todos Santos is in transition as a great place for tourism, retirement, remote workers, artists and surfers. To stay ahead of an ever-changing world amid the transition of the region's economy, local young people see the benefits of a strong education that will offer them a place in this growing economy.
That's where The Palapa Society fits in. Its mission is to offer local students quality education in order to give them life choices and opportunities. The organization offers English courses to children and adults and provides the largest bilingual library in Baja California Sur.
Expanding Education in Todos Santos
A major step in the evolution of The Palapa Society occurred in 2015 as a result of a significant donation from local couple, Cindy and Dave Higgins. They identified a need to not only expand the space for current programs, but also to offer a more rigorous education program to community youth by creating a middle and high school.

The Palapa Society's Response: build, staff and operate a high quality, SEP-certified middle and high school in Todos Santos. Scholarships are granted to students of merit who lack financial means, thus equalizing the playing field for all students of merit to attend.

Where is the project today? The campus is built, all programs are operational, and the Palapa School is now home to 120 students. In July of 2022, the organization celebrated their very first graduating class.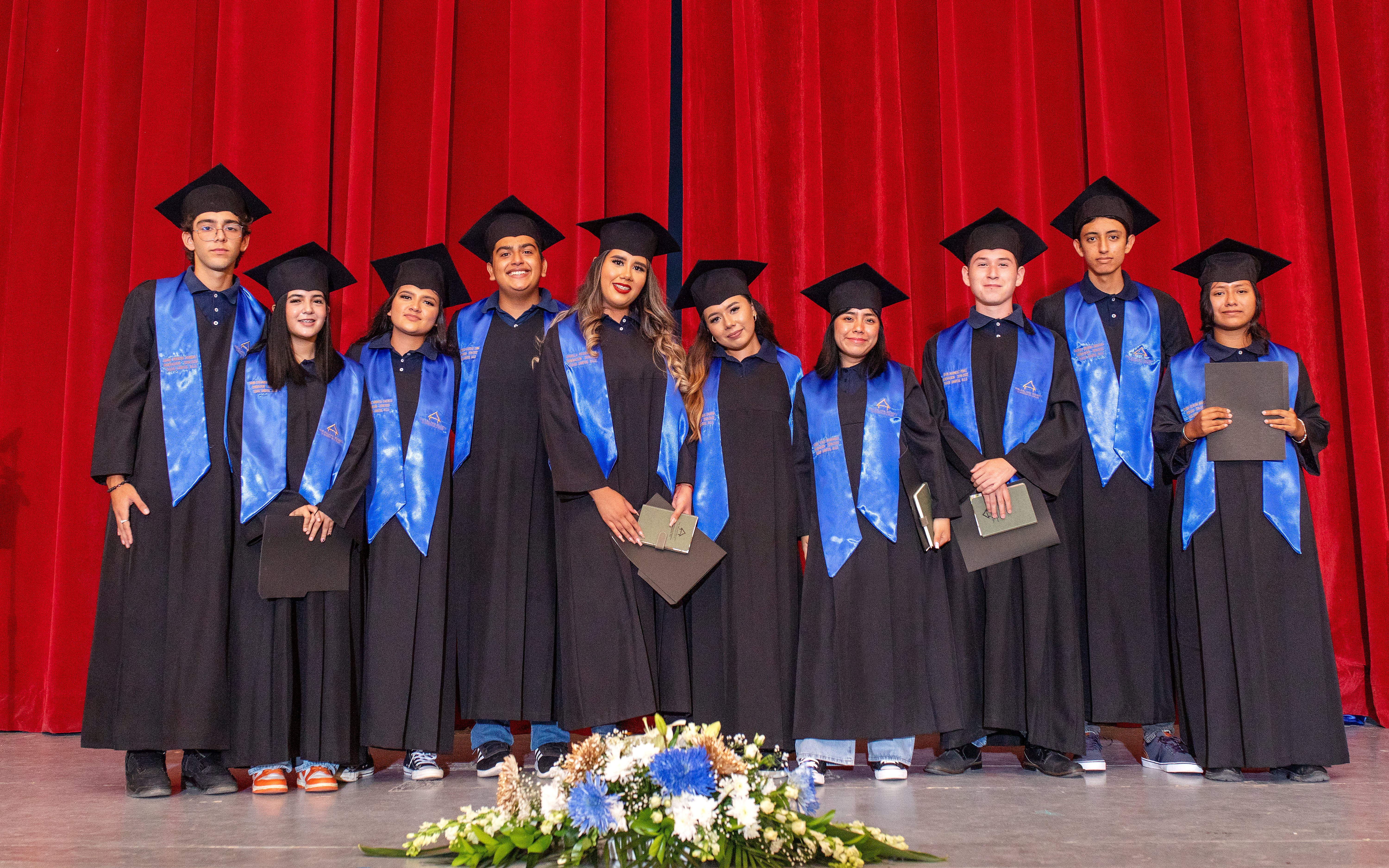 Baja Under the Stars
As a proud sponsor of The Palapa Society, we are excited to share that the organization will be hosting a benefit right in Denver at the Botanic Gardens. Baja Under the Stars will be held on Friday, September 17, 2022. The doors will open at 5:30pm for regular ticket holders and dinner + entertainment will begin at 6:00pm.
This Denver charity event will celebrate the completion of The Palapa Learning Center, a 3-building campus that includes a community library, English language acquisition, middle school, and high school. This event will also celebrate the special milestone of their first graduating class from The Palapa School.
The Palapa Society is currently seeking funding for technology, scholarships, resources, and equipment which will ultimately serve over 120 students seeking a university-track education, not currently available to young scholars in Todos Santos, Mexico.
We encourage anyone in the Denver area to purchase tickets online to join us in supporting the Palapa Society's mission for this fun-filled, exciting evening. Or, if you are unable to attend the event but would still like to contribute, you can make an online donation in lieu of attending.
We hope to see you at Baja Under the Stars next month! Please note that registration ends on August 31st so don't forget to sign up while you can.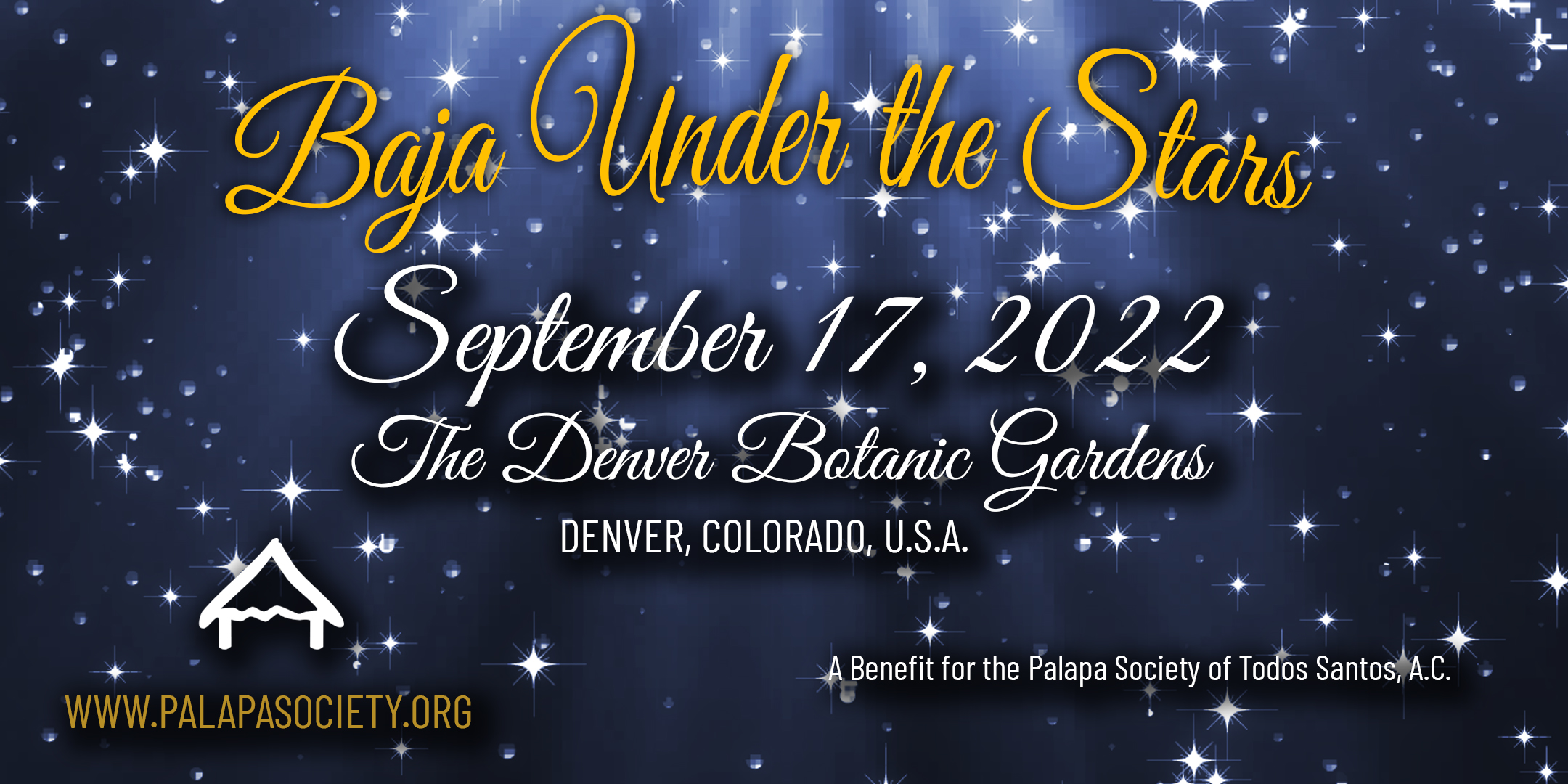 Margot's Testimonial
As a close friend of the Cindy and Dave Higgins, our CEO + Founder, Margot Hampleman, has been a supporter of The Palapa Society for years.
"Education is very important to me. I realize that having access to quality education isn't easy for many students in Mexico. For the last few years, it has been my pleasure to sponsor one student at The Palapa School by giving an easy monthly donation. It brings me great satisfaction to know that I am contributing to a student's education and making a life-changing impact on his or her life. I thank the founders of this project, my friends Cindy and David Higgins, for having this unique vision and making it happen. I am honored to be a part of such an amazing enterprise."

- Margot Hampleman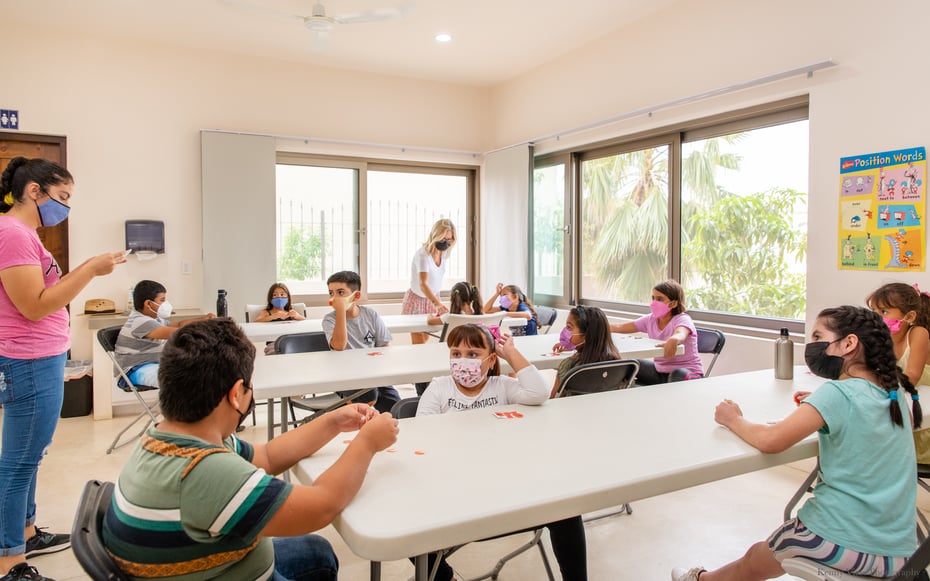 Philanthropy at Decorative Materials
Our passion for giving back is part of our DNA at Decorative Materials and we hope that you will find as much inspiration from this incredible organization as we have.
To learn more about The Palapa Society, visit their website and explore how you can get involved in supporting their mission.