Over the years, Decorative Materials has formed a strong relationship with award-winning Aspen designer Anne Grice. A leader in the local design community, she is the force behind several of the region's most impressive projects, including a bathroom remodel that placed first with the Home Builders Association.
We recently chatted with Anne about the origins of her acclaimed firm and her continued devotion to classic style. This discussion confirmed everything we've always loved about Anne Grice Interiors — one of the Colorado design community's most reliable sources for producing an elegant, yet accessible aesthetic.
The Anne Grice Interiors Origin Story
Prior to founding her design firm, Anne Grice worked with corporate and healthcare interiors for a full decade. She originally moved to Aspen to chase a major career opportunity at Charles Cunniffe Architects. After two years in this role, however, she chose to take a new direction as she prepared to welcome her first child into the world. Over two decades later, she is still grateful to have made this transition.
A Fun-Filled Office Environment
Fun and energy exemplify the team dynamic at Anne Grice Interiors, where laughter can be heard throughout the day. While the team members spend a lot of time in the office, they also venture out into the community to visit projects or hit up local restaurants for lunch or dinner. The firm's cohesive feel is made possible not only by regular interactions outside the office, but also a general alignment in design goals and principles.
Relying on an Inner Compass
Anne strongly believes in the ability of intuition to guide successful design projects. While she draws inspiration from a variety of sources, she's most reliant on her inner compass, which will quickly tell her when a particular aesthetic feels off.
Senior Designer, Whitney Norton, shares Anne's general taste, as well as the need to "back into" explanations for why a specific look doesn't work. Common concerns that set off this shared compass include issues with undertones and textures that either look too much alike or don't work together.
A Classic Approach
Anne Grice may not be trend-oriented, but that's exactly what many clients find so appealing. She aims, above all else, to produce aesthetics that will stand the test of time. To this end, she strives to learn the deeper reasons behind why her clients might gravitate towards certain trends.
Beyond aesthetic considerations, Anne emphasizes livable styles. Trendy design may look wonderful, but can be problematic if it's no longer practical just a few years after a project is completed.
Favorite Looks of the Moment
While classic style dominates at Anne Grice Interiors, the occasional trend finds its way into new designs. Typically, modern looks are infused in a subtle manner to ensure that the aesthetic remains relevant even after the trend falls out of favor.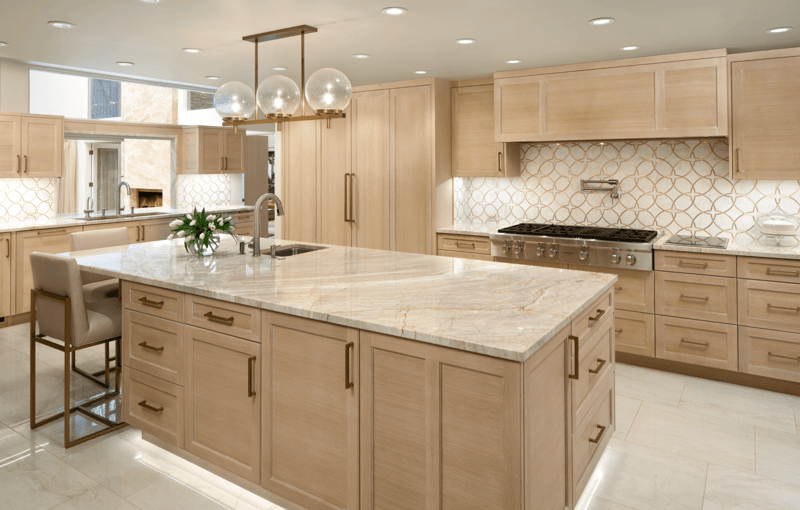 Currently, Anne is most enthusiastic about the range of metal finishes available. She loves not having to adhere strictly to using chrome or satin nickel, which once dominated the design world. She's also fond of the latest mosaics, which incorporate metals to great effect. This look is gorgeous for kitchen backsplashes and even in wine rooms.
Proudest Moments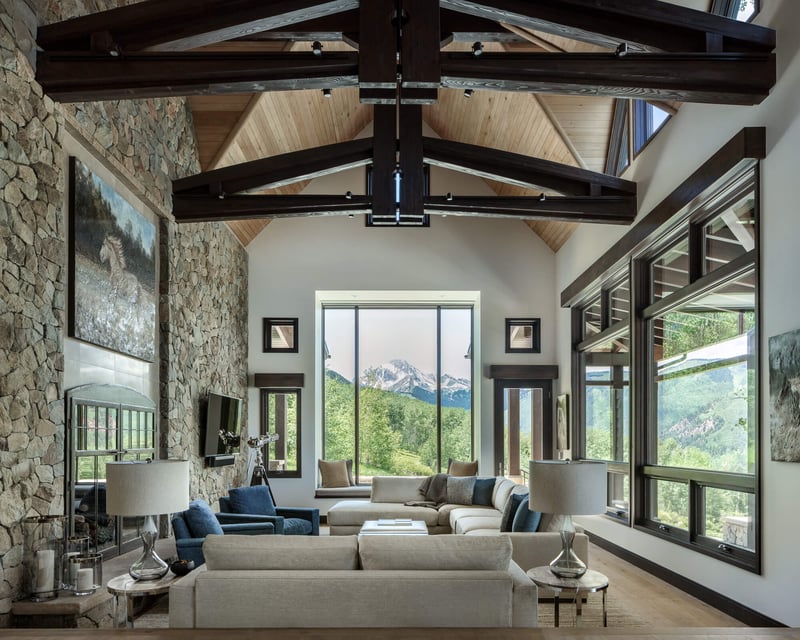 While Anne Grice boasts a variety of success stories, one of her firm's most notable projects involves a Snowmass home built by local architect Tim Hagman in the 90s. Anne's team maintained the essence of this home while modernizing its look with clean lines and other contemporary elements. Decorative Materials tile played an important role in this project, which is just one example of our many successful collaborations over the years.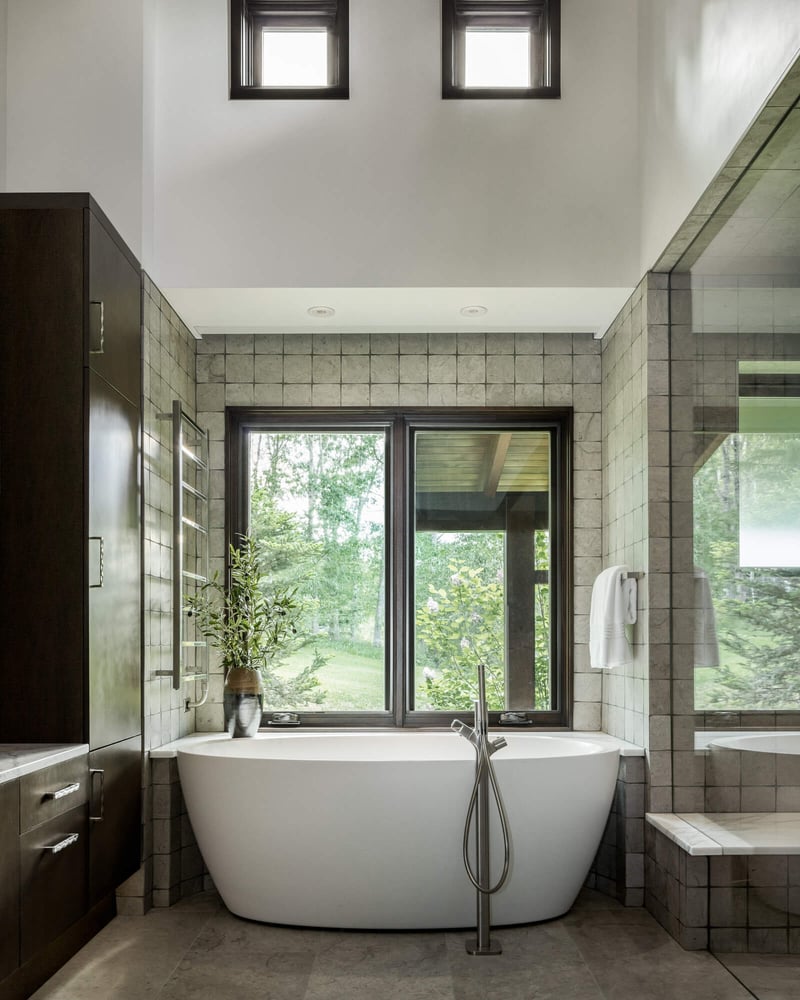 We're pleased to support Anne Grice's efforts to integrate the best of contemporary and classic style. We look forward to continuing to work with her and her wonderful team. Feel free to check out our showrooms to see for yourself why Anne loves them so much — or contact us online for more information.